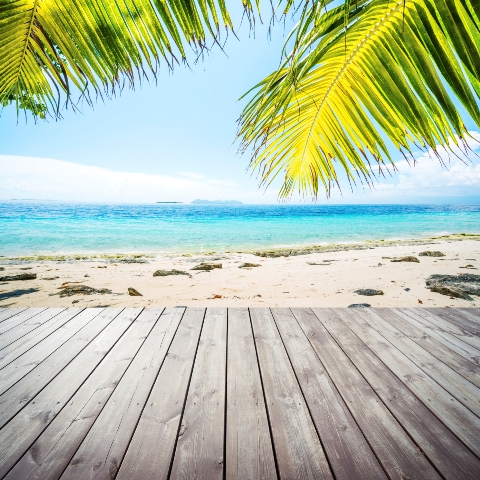 The volume of new homes sold in Australia fell by 0.2 per cent in November 2010, largely due to recent interest rate increases, according to the latest HIA-JELD-WEN New Home Sales Report.
The survey reveals that sales of detached houses in Australia dropped by 1.1 per cent, while sales of multi-unit housing jumped by 8.1 per cent.
The Reserve Bank of Australia's decision to raise its benchmark cash interest rate again in November, this time to to 4.75 per cent, has hit Australia's new homes sector.
Average new home sales fell by 2 per cent in the three months to November, and by 11 per cent compared to the corresponding month in 2009.
Property sales varied across Australia in November.
In New South Wales, detached new house sales rose by 6.2 per cent, while in Western Australia sales increased by 1.5 per cent.
However, sales dropped by 0.2 per cent in Victoria, 10.4 per cent in Queensland and 0.8 per cent in South Australia.
HIA chief economist
Harley Dale, HIA chief economist, commented: "New home building activity looks set to decline across all states and territories in 2011,'' Dr Dale said.
"The risk of a sharp contraction in new home building in 2011 is exacerbated by the negative impact on households and small businesses of increases in borrowing costs and by the persistent lack of available credit for small and medium-sized new home projects."