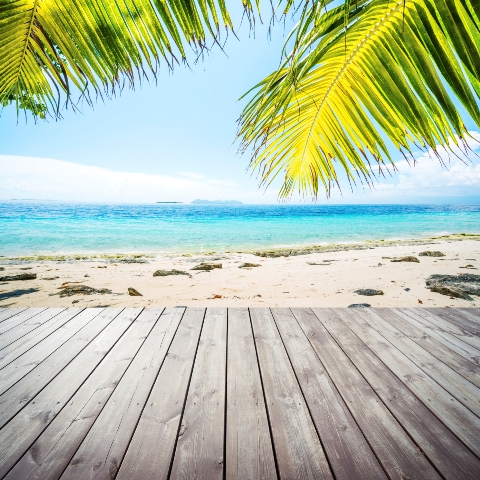 Spain property developer Polaris World will construct 400 new homes in Murcia this year, more than any other house builder in the region.
The move comes as a surprise given that there is a significant oversupply of residential properties in Murcia, while new home sales dropped by around 17 per cent year on year.
But with property prices having collapsed by in excess of 60 per cent across parts of Murcia since the Spain property market peaked in 2007, the region is now starting to attract more prospective purchasers seeking a bargain purchase.
Polaris World offer a wide selection of new build houses and apartments in golf-led property resorts in Murcia, with mortgages of up to 100 per cent available.
Some homes by Polaris World have been reduced by over 50 per cent in the past three years, but the company's aim to increase its housing stock this year illustrates its strength, at a time when many other developers in the region have been forced to stop building due to a lack of funding.
The company report that around 70 per cent of property buyers come from the UK.
To read our guide to buying a property in Spain, click here.