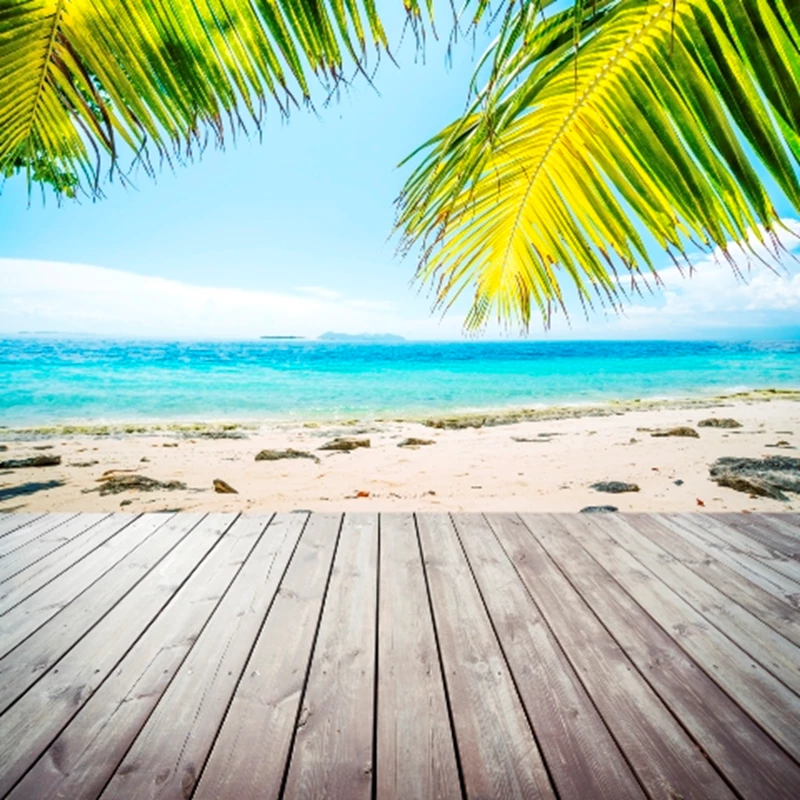 Millions of people around the world watched fireworks displays at The London Eye, Sydney Harbour Bridge, Times Square in New York, along with the Burj Khalifa in Dubai last weekend.
The Dubai property development is the world's tallest tower and the newest iconic monument to bring in the New Year with a spectacular fireworks display at the stroke of midnight
The 828-metre spire, which was opened on January 4th 2010, was confirmed as one of the best places to be in the Middle East for celebrating the New Year, with an unparallelled display of colour, which lit up the night sky across much of Dubai.
There are still apartments remaining for sale in the Burj Khalifa, with prices in the tower having reportedly plummeted by up to 70 per cent since the Dubai property market crashed two years ago.
Research shows that apartments in the enormous skyscraper have fallen from around AED 11,000 (£1,900) per square foot during the height of the Dubai property market in 2008 to approximately AED 2,800 (£485) per square foot today.
Over 90 per cent of the apartments in the tower have now been sold, according to Emaar, the Dubai property developer behind the project.
To read our guide to buying a property in Dubai, click here.