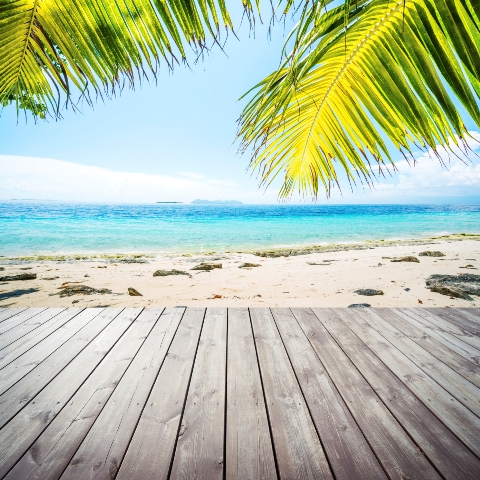 The Cypriot government is expected to introduce a new law within the next few months permitting people buying a home in Cyprus to receive title deeds to their new property upon completion of their purchase.
Under the current system, some Cyprus property purchasers have to wait for their title deeds, initially denying them full property rights.
But proposed legislation changes by the House Legal Affairs Committee and the government, with two bills currently under examination, demonstrates a genuine desire to improve the Cyprus property purchasing process.
Committee Chairman, DISY's Ionas Nicolaou, told the press in a statement: "With the changes attempted in the legislation, we are making it easier for buyers to seek the registration of their property in their name.
"On one hand, by altering the deadlines for submitting a lawsuit and on the other, by reducing the restrictions that exist in today's law."
To read our guide to buying a property in Cyprus, click here.