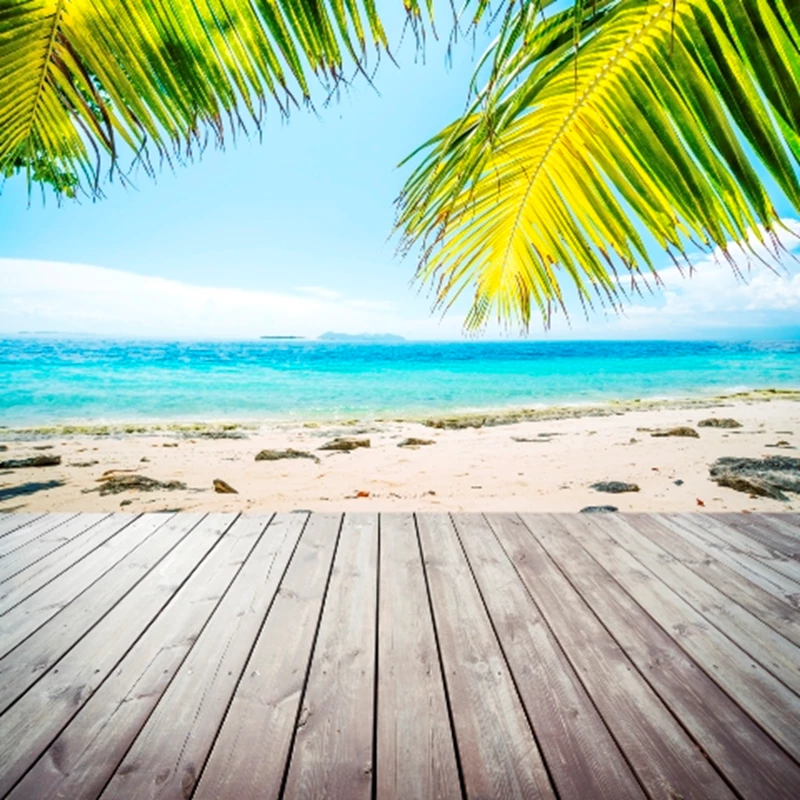 The Murcia property market is attracting a growing number of buyers thanks to cheaper prices, according to Spain property agents Mercers.

As well as appealing to British buyers, Chris Mercer, director of Mercers, reports that homes in Murcia are being purchased by many more Spanish, Dutch, German and Scandinavians.

He said: "Encouragingly we are attracting more Spanish buyers than ever before. They can obviously spot a bargain."
Mercers report that two bedroom terraced villas on a golf course are now available from as low as £50,000, following a Spain property market collapse which has seen prices decline by as much as 60 per cent in Murcia.

The estate agent believes that the market in Murcia will be boosted from the new Paramount Studios theme park in the area, which is helping prices stabilise across some parts of the region.

He added: "The advantage that Paramount Pictures will give over say another Spanish regions is a great rental potential, so not only will you have the Spanish sunshine, there is also golf, beaches and Europe's largest theme park to attract the rental market.
"Depending on how a property is rented a long term rental will yield around 8 per cent annually. If you are prepared to put in the extra work and go for short term rentals then this could go up to around 12 percent."
To read our guide to buying a property in Spain, click here.