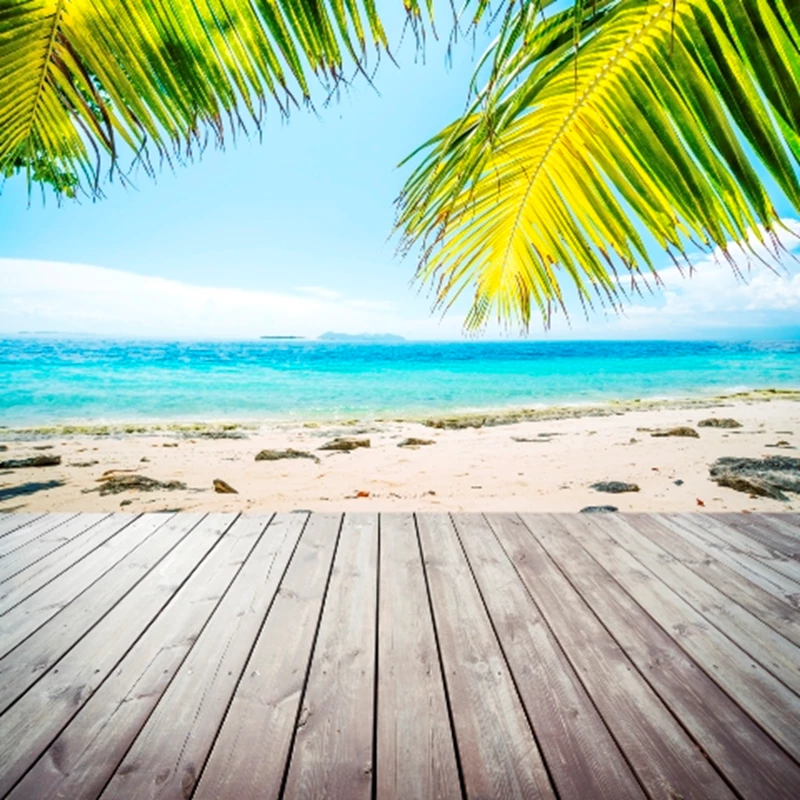 The number of the new homes registered in Greater Bangkok, one of the most popular long distant destinations for British tourists and those seeking to buy a home overseas, increased by 10 per cent during the first 10 months of 2010 surged, according to the latest report from Thailand's Real Estate Information Centre (REIC).
The research shows that around 80,000 homes in Greater Bankok were registered in the first 10 months of 2010, up from 72,950 properties in the same period in 2009.
Among them, 46,800 homes were in Bangkok, while the rest were units in neighbouring provinces, including Nonthaburi, Pathum Thani, Samut Prakan, Samut Sakhon, and Nakhon Pathom.
An article in the Bangkok Post newspaper reveals that there were 40,850 newly registered condominiums in the first 10 months of 2010, up 6 per cent from the same period in 2009.
The top five locations for newly registered condominiums were Samut Prakan's Bang Phli district, Phra Khanong, Huai Khwang, Samut Prakan's Muang, and Bang Khun Thian.
In addition, there were 25,300 newly registered single detached houses, 11,100 townhouses, and 950 duplex houses.
To read our guide to buying a property in Thailand, click here.