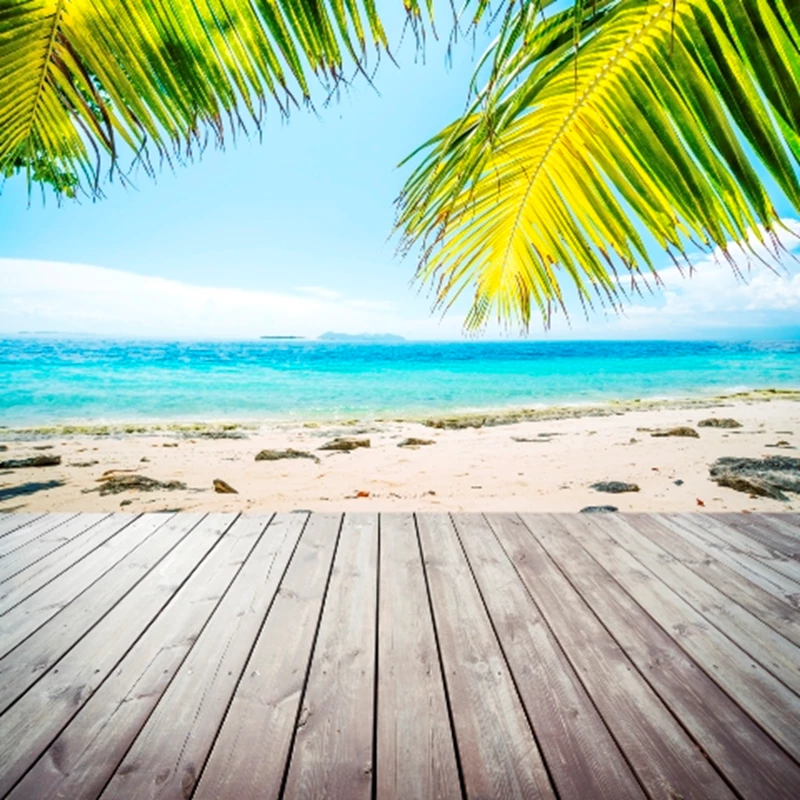 Madeira has long been a popular holiday destination for Brits, but the Portuguese island, located in the North Atlantic Ocean, is often overlooked as a destination to buy property overseas. But one leading Portuguese bank believes that Madeira can capitalise on its image as a quality tourist destination to maximise sales of holiday homes.
The Madeira property market is currently very slow, with property transactions and prices either stable or falling across many parts of the country.
However, Jorge Botelho Moniz of Banco Espirito Santo, a Portuguese bank offering mortgages in Portugal, at up to 80 percent loan-to-value, believes the Madeira property market is well positioned to bounce back, due to a restricted supply of holiday homes, in comparison to mainland Portugal.
"Madeira is still relatively unknown as a holiday home destination," said Moniz. "There are just a few developments targeting the foreign market, but the existing ones offer high quality units in exclusive breathtaking locations and a variety of services included."
He added: "Overall the 'Pearl of the Atlantic' is still a well kept secret, limited to a few discerning international property buyers. However I expect the situation to change rapidly with existing developments achieving maturity in sales and new ones coming into the market."