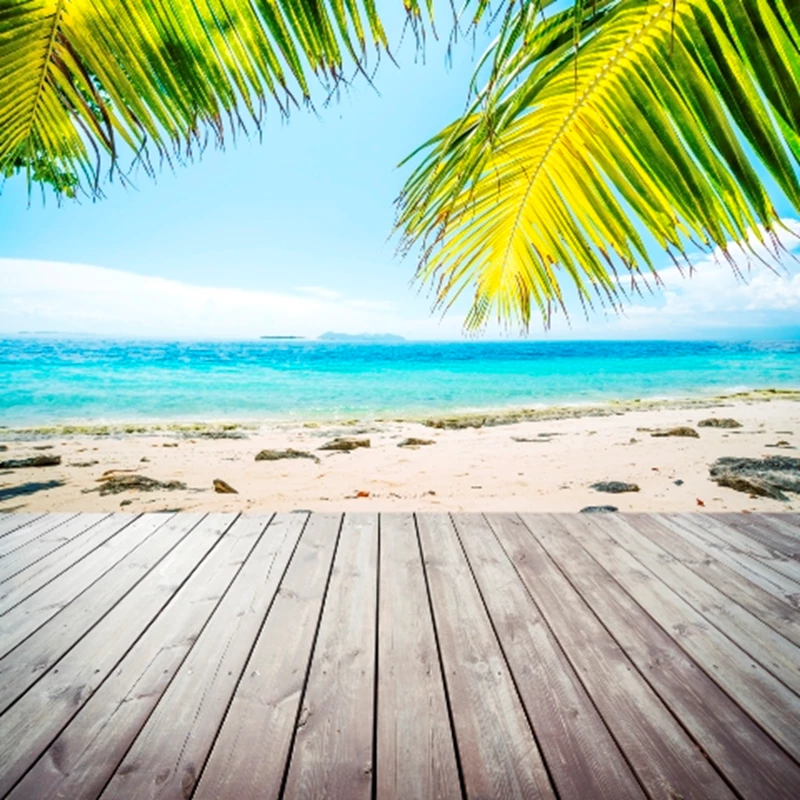 The Sunshine State's property market has suffered over the past couple of years; it flew the highest and fell the lowest, so I was keen to see for myself when looking for a business for a couple relocating to Sarasota. Actually I was impressed with what I saw. For a young family thinking of relocating to Florida, Sarasota has a good schools and a great climate for all the water sports available, so it would be a lot of kids' dreams to grow up there.
I found some quality properties with prices slashed by 40 per cent, but with the U.S economy moving out of recession, many people over there believe the market may have bottomed out.
Austrian Alps
I first went to Austria as a child on a skiing holiday. This summer I filmed over there for two weeks and could not believe my eyes. Without the snow hiding their beauty the Austrian Alps have the best mountain views I've ever seen. The villages are quieter but by no means closed, and without snow on the roads you can see more of the area. My advice – get a budget flight to Salzburg, enjoy the music of Mozart for a couple of days then drive over the Alps to the Tyrol.
I had forgotten how long the flight is, so apologies to the passenger next to me for sleeping and dribbling all over you! Much of Greece seems to be up for sale, including complete islands, but estate agents say purchasers from the UK have simply stopped arriving. From what I saw two years ago, much property was overpriced considering the density of development, and sure enough these new builds remain unsold. However, now that agents are offering discounts of up to 50 per cent they're looking like good value again, especially as the market may soften further in winter.
My third visit to the region was to visit a charity called Children Walking Tall (please give generously!). Anyone would find their first visit to Goa a culture shock, but you will be instantly rewarded with the warmest of greetings and some awe-inspiring views. The best way to discover Goa is on a Royal Enfield motorbike. Okay, it may stall in the middle of a crowd, and the brakes and gears are on the wrong side, but cruising to the pop-pop of the engine will melt your heart. If you have a week to spare, ride north up the Konkan coast and back down through the Western Gats. Sublime.
Sweden
At the beginning of the year I went on an amazing dog sledding adventure, 200 miles inside the Arctic circle to northern Sweden, raising £3,000 for the Dogs Trust. Temperatures dropped to minus 31°C and the only property we saw was the shabby log cabin that we slept in; one room, ten bunks, no electricity, running water or flushing toilets! Still, it was a fantastic experience, exploring the dazzling scenery of Lapland. I didn't get to meet Santa, but I'm hoping he'll still send me a present!
What an exciting year it has been for the "Rainbow Nation"; football isn't really my thing but the excitement sweeping the nation was palpable. The last time I was in Cape Town was in 2004 and in the few short years since then, it has developed immeasurably. For one thing, property was a lot cheaper then! This time I was filming a gastronomic tour of the Western Cape, sampling some of the best food and fresh produce available in South Africa.
Portugal is not new to me; I lived in the Algarve for years so it was really exciting to explore a new part of the region. Few Brits have ventured as far inland as Monchique to buy property, but I discovered a completely different side to the Algarve, that's well worth a visit. The Monchique mountains are hardly alpine, but they have a certain tranquillity that's difficult to find elsewhere in the Algarve and you'll find some wonderful restaurants serving typical "mountain" fare.
When you think of Majorca, (with a hard "j") you can't help but picture the resort of Magaluf, complete with lager louts and lobster tans. But Mallorca (the local spelling, pronounced like a "y") has so much more to it. I was there for a wedding, in a stunning spot in the hills above Port de Pollença, a 14th-Century port on a fantastic rugged coastline, that's a long way, in every sense, from the neon lights and night clubs of Magaluf. Property on Mallorca is expensive compared to mainland Spain, as happens on islands where there is a finite amount of land which can be developed, so it hasn't suffered price drops as bad as the rest of the Spanish market.