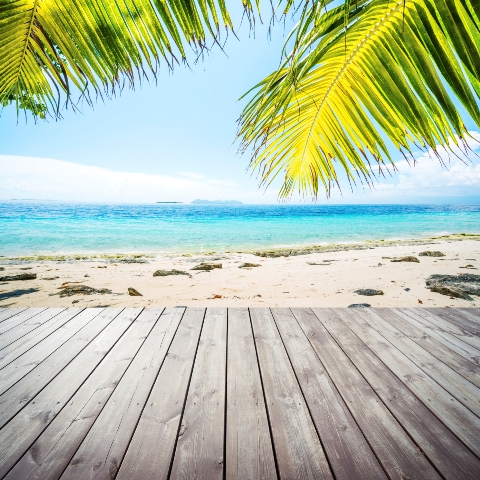 Spain properties at the top end of the market are selling well in both the Spanish mainland and the Balearics, according to Engel & Volkers.

A report by the international the estate agency, which has over 50 offices across Spain, shows renewed optimism for the high-end Spain property market, with expensive homes selling throughout the country, as more major investors start to re-enter the Spain property market.

Homes costing in excess of £3 million have been snapped up in places like Barcelona and Mallorca in recent months, while there is reportedly also strong demand for homes in Marbella costing upwards of £500,000.
Meanwhile, properties in Tenerife, where average sale prices average around £400,000, are attracting a number of retirees and property investors.

Marcus Von Busse, managing director of Engel & Volkers in the Spanish Mainland, Canaries and Andorra, says: "Apart from our large sales the average purchase has been around the €800,000 [£675,000] mark. Areas that have performed particularly well this year include Barcelona, Marbella and Tenerife. In addition, we are seeing an increased demand for rentals with a trend to offer property either for sale or rent".
To read our guide to buying a property in Spain, click here.