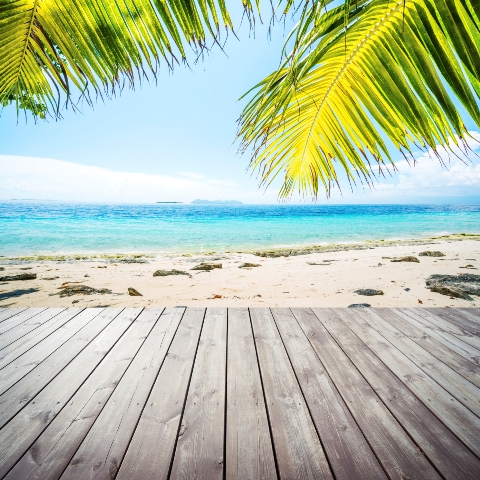 The Greek government reportedly plans to sell off state-owned properties in Greece with an estimated value of around €300 billion (£257 billion) in a bid to wipe its national debt.
With Greece's economy in disarray, the country's Finance Minister George Papaconstantinou has been tasked with assessing what property assets are owned by the government. While much of this stock will include commercial properties, it is likely that many homes in Greece owned by the government will also be made available to buy.
Greece's weak economy, which received a €110 billion (£95 billion) bailout from the European Union in May, has presented lots of bargain opportunities for anyone seeking to buy a holiday home in Greece.
The European Union and International Monetary Fund, along with various leading politicians across Europe, want to see Greece sell or lease a wide range of its assets, including casinos, golf courses, airports and even some of its islands to pay down debt and avoid a default.
Some Greek islands are among the most popular holiday destinations as far as Brits are concerned

To read our guide to buying a property in Greece, click here