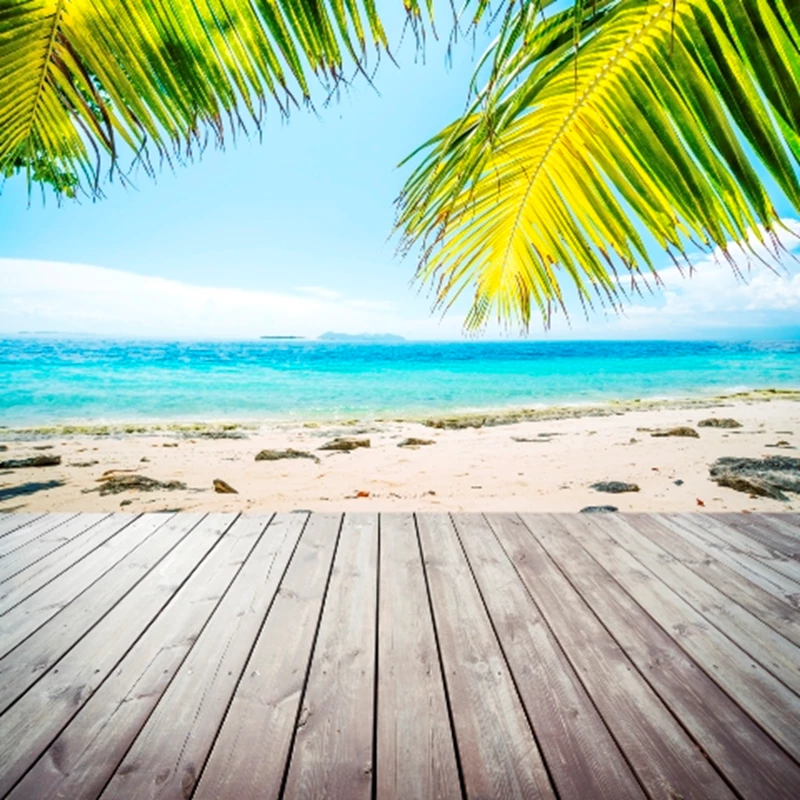 The sustained level of strong demand has meant that Germany property prices have continued to rise further across some parts of the country, even at the most expensive residential addresses in the country.
"At first glance it seems like there are only a few sporadic peaks in price, but in fact the demand remains so high that new barriers have been broken in terms of top prices on many different markets," said Kai Enders, member of the board for the residential division at Engel & Volkers.
The property firm report that some of the most expensive homes in Germany can be found in Kampen (Sylt) in a direct waterfront position next to the mud flats. Prices here remain in the region of €25,000 (£21,000) to €35,000 (£29,300) per square metre.
"Very few transactions are registered on these roads, but if a sale does take place, than these valuations are being met," Mr Enders added.
A similar trend to that on Sylt can also be observed in other top locations, particularly in major cities like Munich and Hamburg, where property prices have either stabilised or continue rise, dependent on the region.