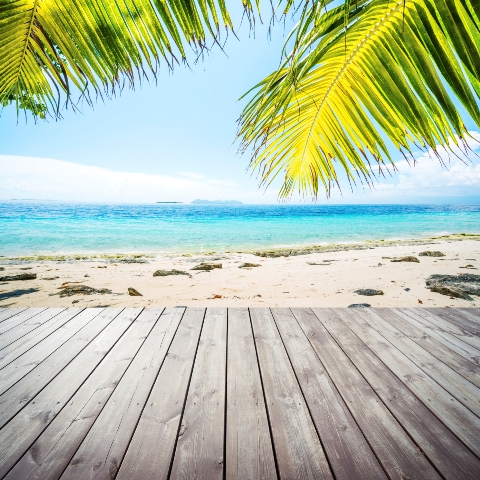 A lower number of homes in New Zealand came onto the market in December, due to a fall in average property prices there, according to the latest New Zealand Property Report compiled by Real Estate.
Alistair Helm, chief executive, of New Zealand property firm Real Estate, reports that the number of new listings last month were the lowest since in four years.
The report shows that New Zealand property asking prices also dropped marginally, and remain below the peak of October 2007.
According to data from the Roost Home Loan Affordability, the price of an average property in New Zealand is around £170,000.
The fall in New Zealand property listings is expected to ease the pressure on existing homes for sale, which are proving hard to sell across some parts of the country, despite the fact that prices are now at their most affordable in 16 months.
Research shows that it now takes 57.6 per cent of the average working income in New Zealand to pay the mortgage on an average priced home, against 66 per cent a year ago.
Despite the slow New Zealand property market, demand for homes at the upper end of the market, particularly those located in some of Auckland's costliest areas, remain strong.