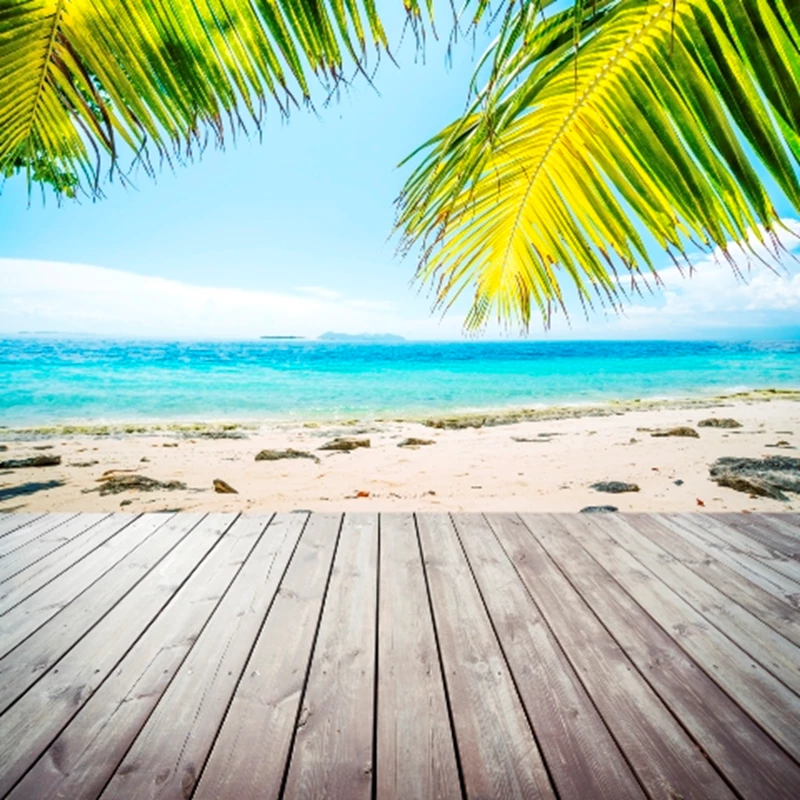 Building approvals for the construction of new homes in Australia fell in November, due to the latest rise in the interest rate.
The Reserve Bank of Australia's (RBA) decision to raise the cash rate to 4.75 per cent from 4.5 per cent in November, has weighed on building activity, economists note.

Data provided by the Australian Bureau of Statistics reveal that Australian property building approvals fell 4.2 per cent to 13,158 homes in November, seasonally adjusted, from an upwardly revised 13,728 properties in October.

In the year to November, approvals for the construction of new properties in Australia dropped by 9.9 per cent, despite some expectations that approvals would rise.
Helen Kevans of JP Morgan is just one of a few economists who thought that approvals would rise in November. She had expected the housing sector to have started to recover after the first-home buyers grant was cut early in 2010.
Kevans said: "It looks like higher interest rates are really weighing on building activity (and) that weakness will probably continue.
"We'll probably see another weak number for building approvals in December given the recent rainfall.

"So that suggests over the fourth quarter would see another significant drop following on from that fall in in the third quarter."
Kevans believes that the Australia property market may weaken further in 2011, presenting would-be buyers with plenty of opportunities to buy cheaper homes.