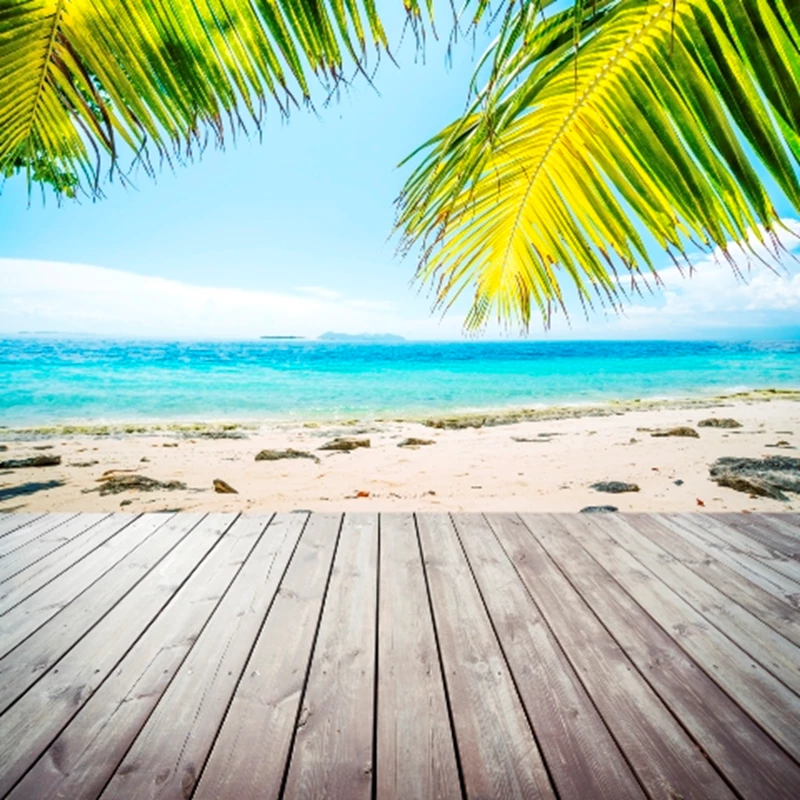 A report by Spanish Property Insight suggests that the Spain property market may not bottom out for another two years, indicating that prices will fall further across some parts of the country, creating even greater bargain opportunities for prospective home buyers.
Having analysed the latest monthly economic bulletin from the Bank of Spain, the Spain property specialist indicates that property prices will decline in some parts of the country for another two years, due to a glut of homes, which the bank estimates at somewhere between 700,000 and 1,200,000 properties.
According to the Bank, the greatest oversupply of homes are in the Valencian Community, Murcia, Cantabria, and Andalucia, suggesting plenty of room for property price negotiations in these areas.
The government estimates that Spain property prices have now fallen back to levels last recorded in 2005, but in reality they have fallen considerably more.
Mark Stucklin of Spain Property Insight comments: "[The Bank of Spain] compares the price evolution today to previous property slumps [1979 & 1991]. In both previous cases prices fell for about four and a half years before bottoming out. So if the past is anything to go buy, prices today will continue sliding for another two years, and could fall another 10 percent if this turns out to be a repeat of 1979."
To read our guide to buying a property in Spain, click here.