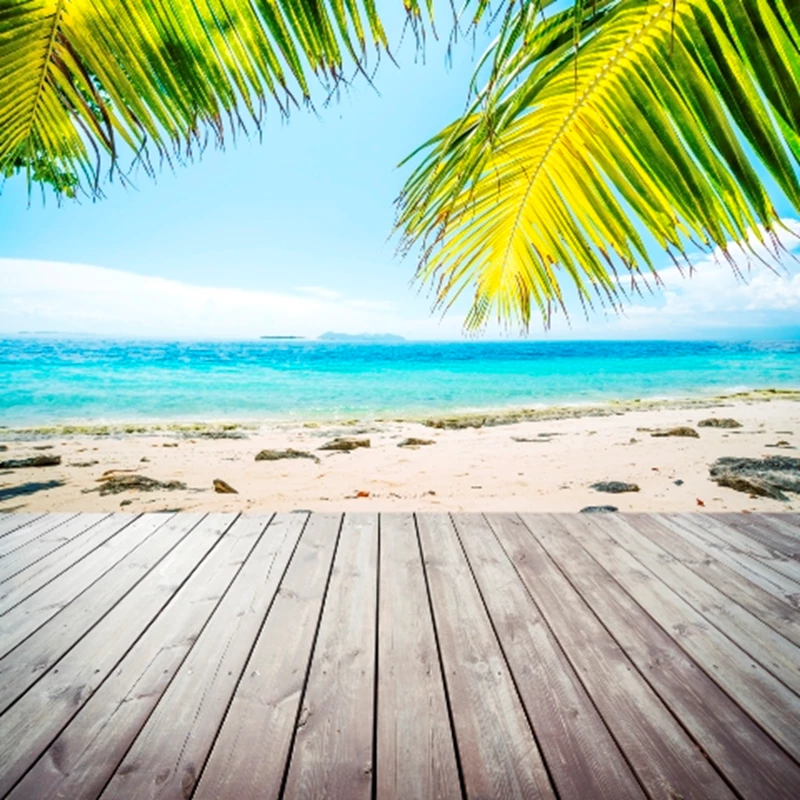 The average price of an apartment in Warsaw and Gdansk, both popular destinations for property investors seeking to cash in on Euro 2012, increased during November, according to the latest data released by Ober-Haus Real Estate Advisers.
Gdansk saw the highest monthly increase at one per cent as the average apartment price went up to €1,593 (£1,371) per square metre. The greatest fall was recorded in Lodz, down 1.4 per cent to €1,140 (£981) per square metre.
Warsaw saw an increase of 0.3 per cent during November whilst Kracow and Katowice saw a fall of 0.3 per cent.
A growing number of property investors have been keeping an eye on the Poland property market, in the hope of cashing in during the run-up to the UEFA football championship in 2012.
Poland's profile on the world stage will be considerable, due to Euro 2012, and this should impact positively on its growing property market.
The tournament is traditionally a big hit, and is the one of the world's biggest single code sporting event in terms of audience - including hundreds of millions of television viewers.