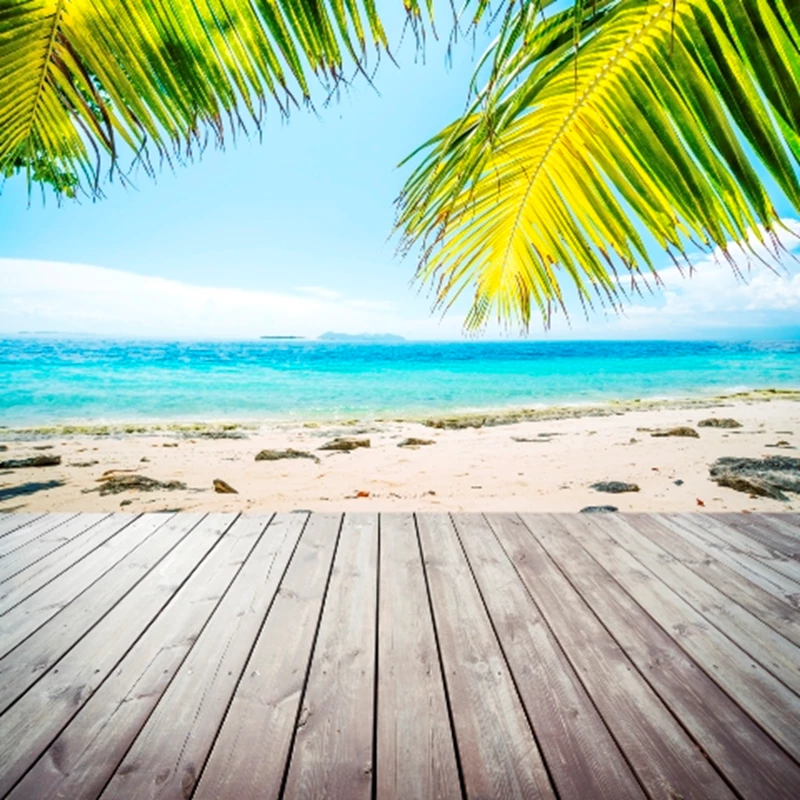 Port Ghalib Red Sea in Egypt has been named in the top 41 list must-visit destinations of 2011 by the New York Times, along with more established destinations such as Miami, Budapest and Whistler, Canada.
Located on the southern shores of the Red Sea Riviera, this new resort, the largest resort of its kind in North Africa, offers sun, sand, sea, and a host of new build homes for sale. The region is fast becoming one of Egypt's leading holiday destinations with visitors from around the world drawn to its crystal clear waters and coral reefs home to rare fish and thousands of wild dolphins.
Engineer. Ibrahim Saleh, spokesman for Port Ghalib Red Sea and President of the Kharafi Group-Egypt says: "Port Ghalib Red Sea is a unique destination in Egypt that offers visitors a world-class resort community, with quality hotel and private residences and a wide variety of activities and amenities at your fingertips."
Port Ghalib Red Sea will feature 8,200 new homes, 23 hotels, an 18-hole golf course and a yacht club. Currently Phase One of Port Ghalib Red Sea is 45 per cent complete and currently has 600 private residences and four operating hotels.

To read our guide to buying a property in Egypt, click here.