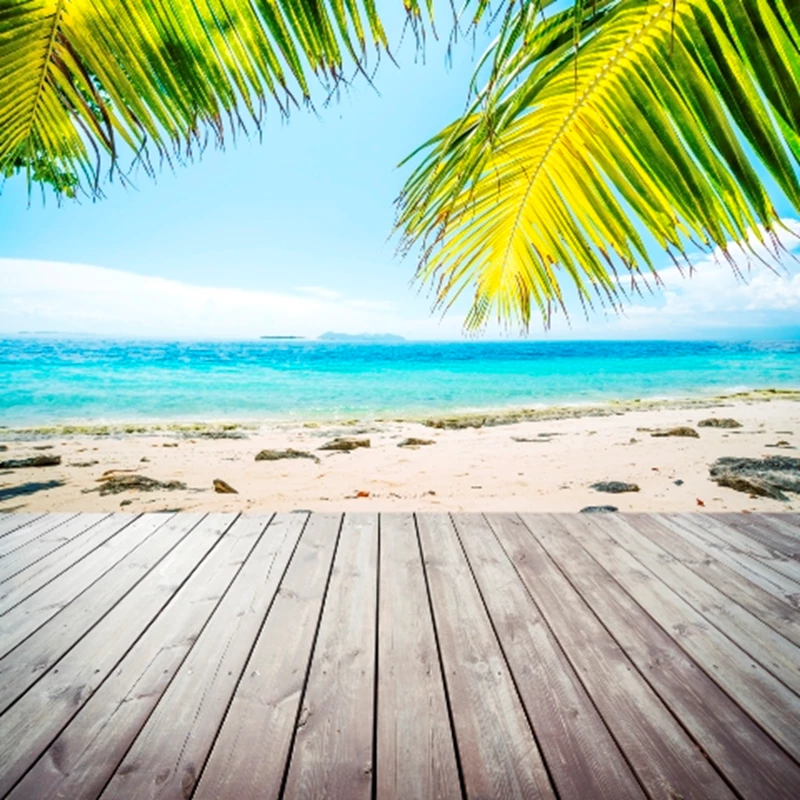 The cost of buying a home in Dubai continues to get cheaper, particularly apartment prices.
According to data tracked by REIDIN, apartment prices in Dubai fell by 2.3 per cent between October and November. On an annual basis, prices dropped by between six and eight per cent compared to November 2009.
Smaller apartments measuring less than 50 square metres dropped by a staggering 17.5 per cent year on year, but have remained virtually unchanged since October 2010.
REIDIN uses Dubai property transaction data from the Real Estate Regulatory Agency (RERA).
Despite claims from the government that there are mounting signs that the Dubai property market is stabilising across many parts of the emirate, various estate agents project that prices could continue to plummet for another two years.
Landmark Advisory estimates that property prices across some parts of the emirate could fall by up to 20 per cent by the end of next year,due to a glut of homes on the market.
The Dubai property market is still suffering from the adverse impact caused by the global credit crisis and a general oversupply of residential properties.
Despite a fall in new housing supply, there are still too many new homes coming onto the market, with further properties planned.
To read our guide to buying a property in Dubai, click here.