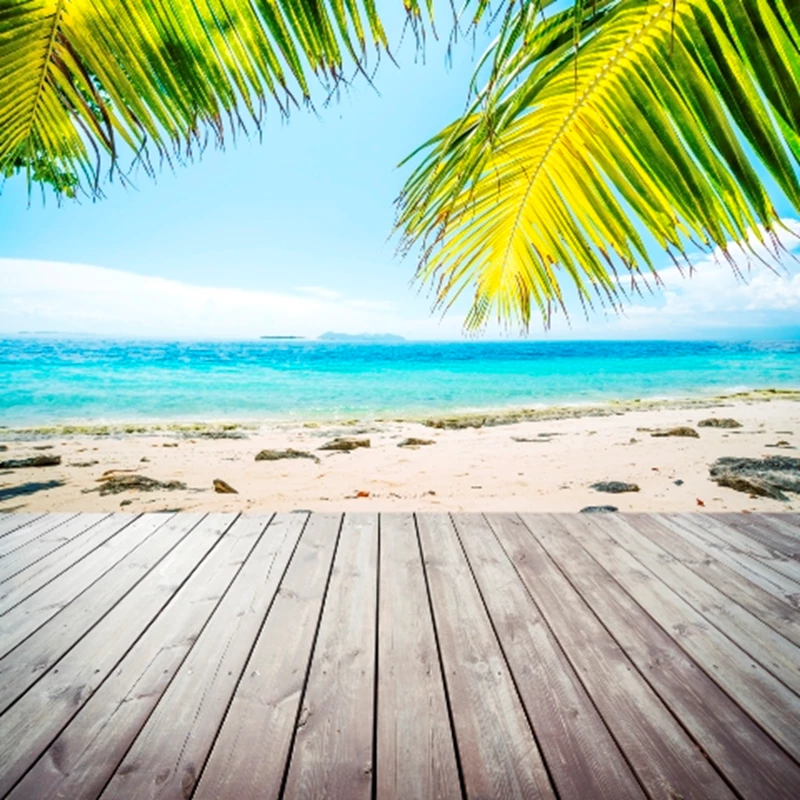 Despite various reports suggesting that Dubai property prices will continue to fall for another year or two before the market bottoms out, Memon Investments, a leading Dubai property developer, believes that the market is 'likely to recover' this year.
The property company firmly believes that demand for properties in Dubai is growing once more, thanks to significantly cheaper property prices.
Encouraged by cheaper construction costs and rising consumer interest in Dubai, the developer intends to complete all its residential developments, which include the 'Frankfurt Sports Tower' and the 'Champions Tower' series, despite the existing oversupply of homes in Dubai.
Ahmed Shaikhani, managing director, Memon Investments, commented: "Amidst reports that a major percentage of 100 off-plan projects in Dubai that were put on hold are now picking up where they left off, we are focusing on gaining an advantageous position as consumer confidence continues to grow.
"We continue to capitalise on our strategic partnerships and the uniqueness of our projects, as we work towards the prompt completion of our existing projects and the realisation of our vision of growth as one of the major developers in the region."

To read our guide to buying a property in Dubai, click here.