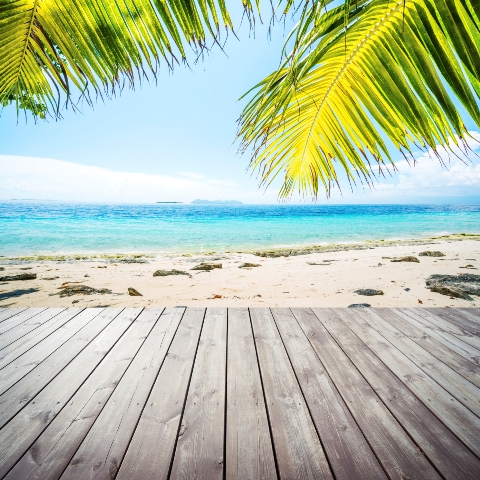 Cyprus property prices continued to fall during the third quarter of 2010, with the average price of a house in Cyprus falling by 0.9 per cent and apartments declining by 2.1 per cent, according to the latest issue of the RICS Cyprus Property Price Index.
The greatest property price falls were recorded in Larnaca, where house values dropped by 2.1 per cent and apartment prices fell 5.1 per cent compared with the second quarter, suggesting that there is plenty of room for negations for homes in Larnaca.

The property market in Nicosia is far more stable, thanks to stronger domestic demand, compared to coastal regions which are primarily driven by overseas buyers, particularly Brits.

According to the Index, the average rental yield for homes in Cyprus are at an historic low of 3.7 per cent for apartments and two per cent for houses, indicating that there is plenty of room for further property price falls, and cheaper property buys.

The Cyprus property market has been plagued by an oversupply of homes across many parts of the country, along with a fall in demand in the past two years, causing average residential values to fall.

Pavlos Loizou, Board member of RICS Cyprus, said: "In the first half of 2010, Cyprus took the brunt of the global financial crisis, with the economy slowing and government revenues falling. The third quarter of 2010 found the Cypriot economy showing some signs of stabilisation and slow growth.

"Similarly, towards the end of the second quarter and throughout the third, there were some early signs of stabilisation of real estate prices, with local buyers taking advantage of low prices for holiday homes and having renewed interest in city centre prime buildings."
To read our guide to buying a property in Cyprus, click here.