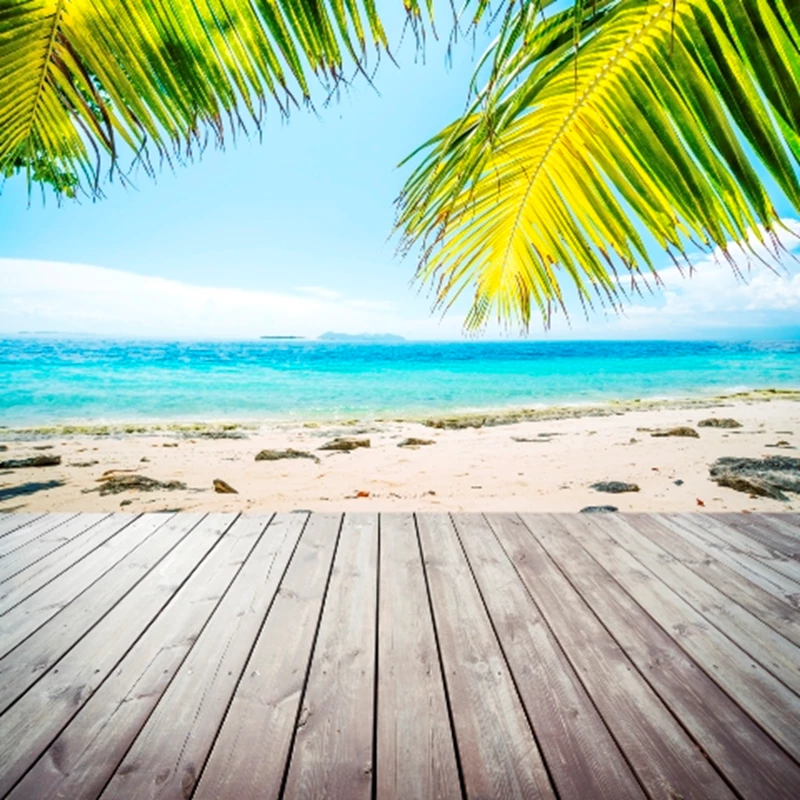 A greater number of homes in Cyprus were sold in 2010 compared to the preceding year, due to property price cuts across many parts of the country, according to the latest figures released by the country's Department of Lands and Surveys.
The data shows that the volume of residential properties in Cyprus sold increased by five per cent in 2010, improving from a 44 per cent year onyear decline in 2009.
Cyprus property transaction levels rose to 8,598, with the greatest increase in Cyprus property sales recorded in Nicosia and Limassol, up 14 and 20 per cent respectively.
Despite recent improvements, the property market is not expected to recover further during the first half of this year, but may improve during the latter half of 2011.
Andreas Christophorides, managing director of Nicosia-based charter surveyors Christophorides and Associates, told the Cypriot press: "The market may recover in the second half of 2011 but the process will be tentative".
The average price of a home in Cyprus dropped by three per cent in 2010, according to the Central Bank of Cyprus, but some house builders have been offering price reductions of up to 30 per cent, to entice more homebuyers
To read our guide to buying a property in Cyprus, click here