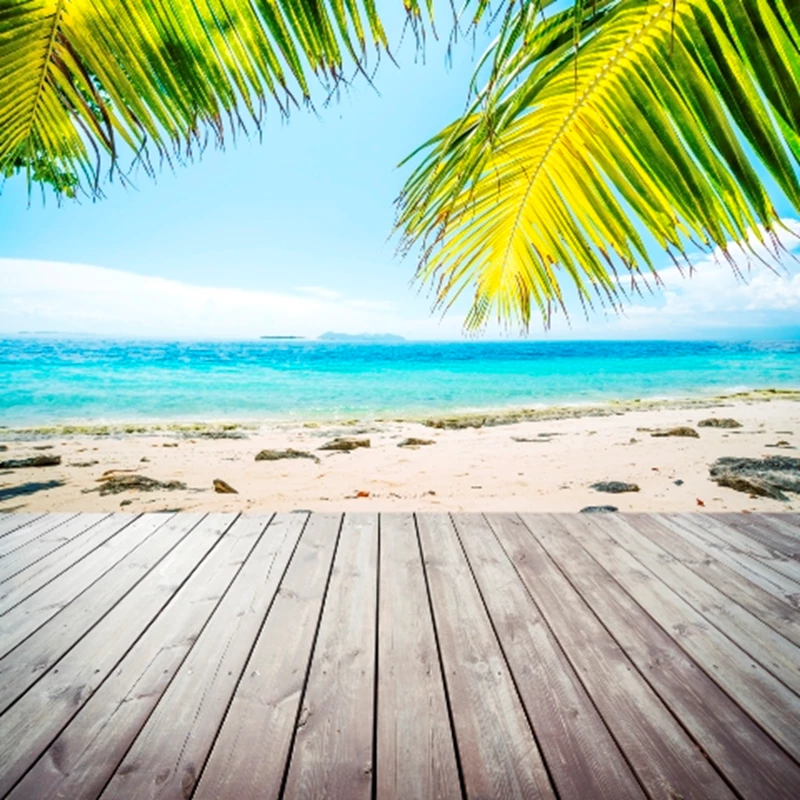 The Australia property market was one of the strongest housing markets in the world during 2010, according to fresh research by Canada's Scotiabank.
Scotiabank tracked the housing markets in 12 advanced economies throughout 2010, and found that residential property prices increased in Australia, Canada, France, Sweden, Switzerland and the United Kingdom.
Prices remained flat in Germany and the USA, and depreciated in Ireland, Italy, Japan and Spain.
The Australia property market performed well thanks to relatively-low unemployment and a restricted supply of housing.
However, recent interest rate rises has caused the market to slow, with further anticipated increases by the Reserve Bank of Australia set to slow the market further.
Economist Adrienne Warren said in a statement: "Higher interest rates will worsen already strained affordability."
The Canada property market also fared well, but still remained highly volatile.
The UK property market recovered from a recent slump, while Germany's decade-long housing decline started to improve.
However, some of the greatest property bargains can be had in Spain, Ireland and Italy, where the markets remain sluggish.
Japan's two-decade long property slump continued in 2010, and is expected to weaken further next year on the back of a fragile economy.
The USA property market stabilised, thanks to a record-low interest rate of 0.25 per cent.