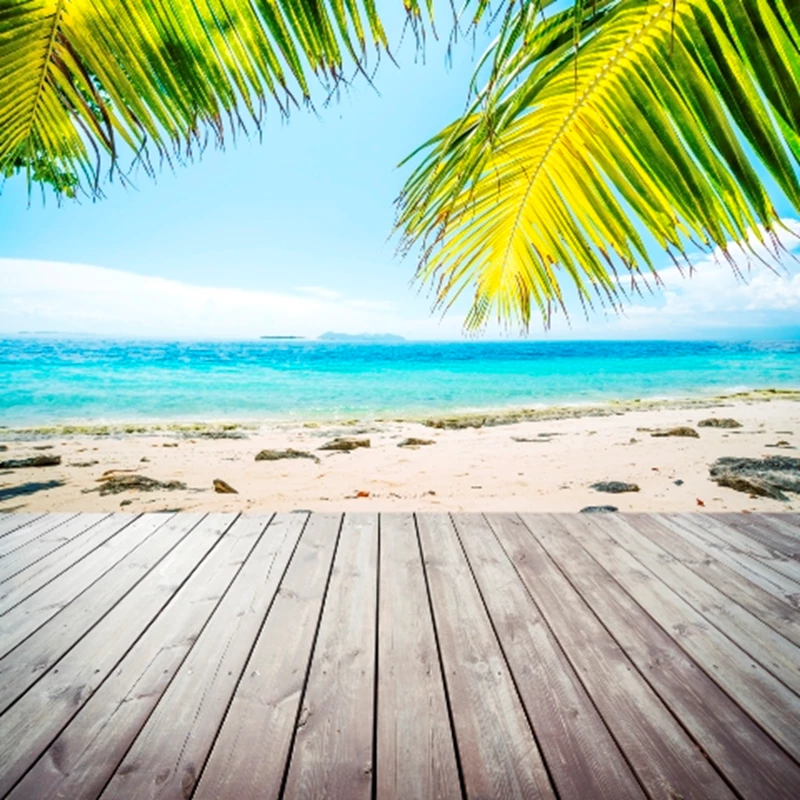 Improving infrastructure and relatively cheap property prices are attracting more British property buyers to idyllic Belize.
With millions of pounds being invested into the country's infrastructure and recreational facilities, Belize, commonly referred to as Mother Nature's best-kept secret, is growing increasingly popular with Brits seeking a holiday home abroad.
Although Belize is located in Central America, culturally and politically the country is very much part of the Caribbean, and yet it offers homes that are considerably cheaper to buy in comparison to other popular Caribbean nations.
A British-based agent has already sold all apartments in its luxury Bella Maya development in the Belize island of Placental, mainly to Brits.
Set upon six acres of landscaped beach and lagoon-front land, with over 450 feet of private Caribbean beach front on the Placencia Peninsula, the resort consists of 60 apartments, a restaurant, bar, infinity pool, tour centre and 24 hour reception.
A new eco-led residential development, called Belize Reserve, is proving equally as popular with British buyers.
The harbour in Belize City is currently being extended to facilitate the arrival of more cruise ship visitors. Existing British tourists and those with holiday homes in Belize currently have to catch a connecting flight in the USA when retreating to the country.
The country's legal system is based on British law and English is the official language.