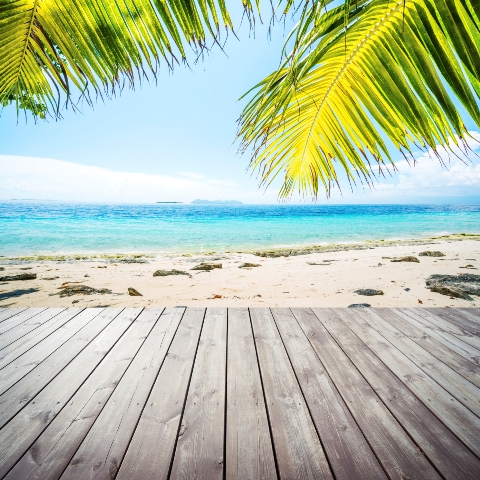 Greater demand for overseas properties helped ensure that 2010 was a record breaking year for London-based overseas property agent Colordarcy, which sold over £39 million worth of homes overseas, up 50 per cent on 2009.
The company puts the increase down to bargain hunters snapping up heavily discounted properties in markets like Florida and Atlanta, as well as increasing investment in emerging markets like Brazil, Egypt and Turkey.
Loxley McKenzie, managing director of Colordarcy, said: "Driven by Bargain hunters looking to take advantage of 70 per cent discounts in distressed markets like Florida, Colordarcy saw a 100 per cent increase in like for like sales for Florida villas with pools close to Disney and Orlando tenanted apartments."
However it isn't just distressed properties in USA that have culminated in Colordarcy's record breaking year. Rather, it is a combination of strengthening markets throughout the world and differing trends.
"Brazil is another success story," continued McKenzie. "We went into the Brazilian real estate market way back in 2006 and at that time, investors were predominantly institutions, looking to develop large scale projects like hotels and shopping malls. However, today the opposite is true, with large numbers of individuals and families investing in single units. This is a sure sign that the market has come of age."
Colordarcy also report that the property markets in Turkey and Egypt also performed well in 2010, fuelled by rapidly growing tourism levels.


To snap up your own bargain property, visit A Place in the Sun Live at Earls Court on 11th- 13th March. Buy tickets in advance and get two for £15 plus a free six-month subscription to A Place in the Sun magazine