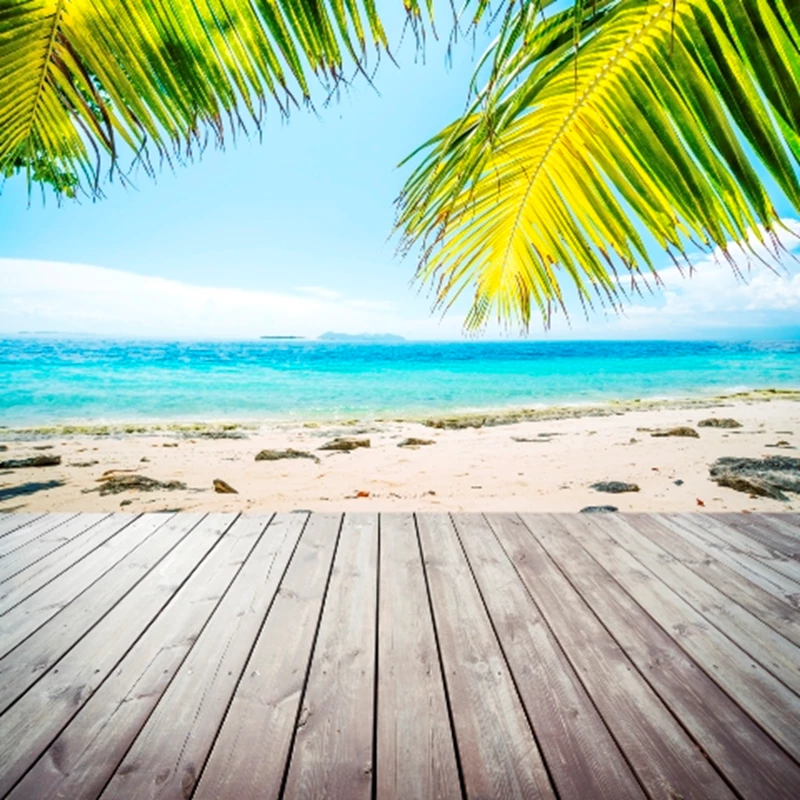 The buzz has returned to the Barbados property market, with property sales and rental activity picking up, the latest Cluttons Barbados property report shows.
Last year, Cluttons Barbados has had a successful year with an increase of approximately 70% in sales completed versus 2009.
Holiday home buyers are now returning to the Barbados property market, where average prices are now around 15 per cent cheaper compared to the market peak of mid 2008.
Kieran Kelly of Cluttons Barbados said: "We do expect an increase in property values during the next 12 months, however this still remains an extremely good time for purchasers to negotiate. Home buyers are attracted by the potential to negotiate a discounted price with high expectations of rental and capital growth. This is based on the stability of the economy, currency exchange rates, location and the quality of properties that Barbados has to offer."
During 2010, Cluttons saw an increase in sales between US$300,000 (£190,000) and US$600,000 (£380,000). Properties in Barbados priced at over £380,000 are also showing positive signs of coming back, with a number of recent offers and sales, according to Cluttons.
Kelly continued: "Barbados is a great place to own a holiday home or investment property; the people are lovely; the economy is stable; there is a host of top end restaurants and beach bars; the pure white sandy beaches are heaven; and, the clear blue waters of the Caribbean Sea provide many with the opportunity to truly relax and escape the world's woes."
To read our guide to buying a property in Barbados, click here.