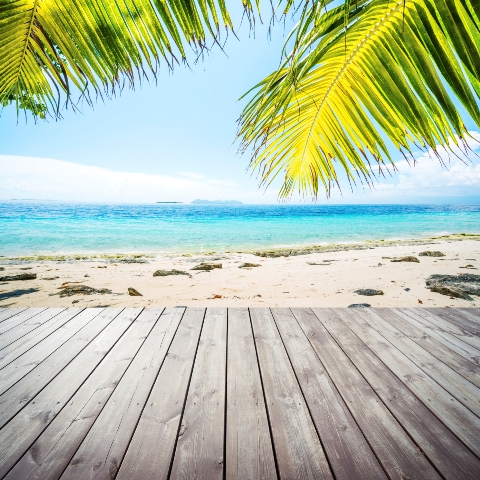 It is necessary for Australia property prices to fall in order to make them more affordable, according to a new international survey compiled by Demographia.
The property report on six English-speaking countries and Hong Kong by the research firm found that home in Perth, the most affordable state capital in Australia, are "severely unaffordable" in relation to local incomes.
The company rated cities based on how many times the average property price was greater than gross annual median income – the national average score was 6.1.
Perth scored 6.3, almost double the amount in 1991, placing it in the "severely unaffordable" category, according to Demographia. However, affordability levels are even worse in some other Australian towns and cities surveyed.
Sydney was the second-most unaffordable city in the survey, with residential property prices 9.6 times more than income, while Melbourne, with a score of 9, ranked sixth.
Geographer and author Joel Kotkin said: "Perhaps most remarkable has been the shift in Australia, once the exemplar of modestly priced, high-quality, middle-class housing, to now the most unaffordable housing market in the English-speaking world."
Hong Kong was the most unaffordable city, with home prices 11.4 times greater than income.