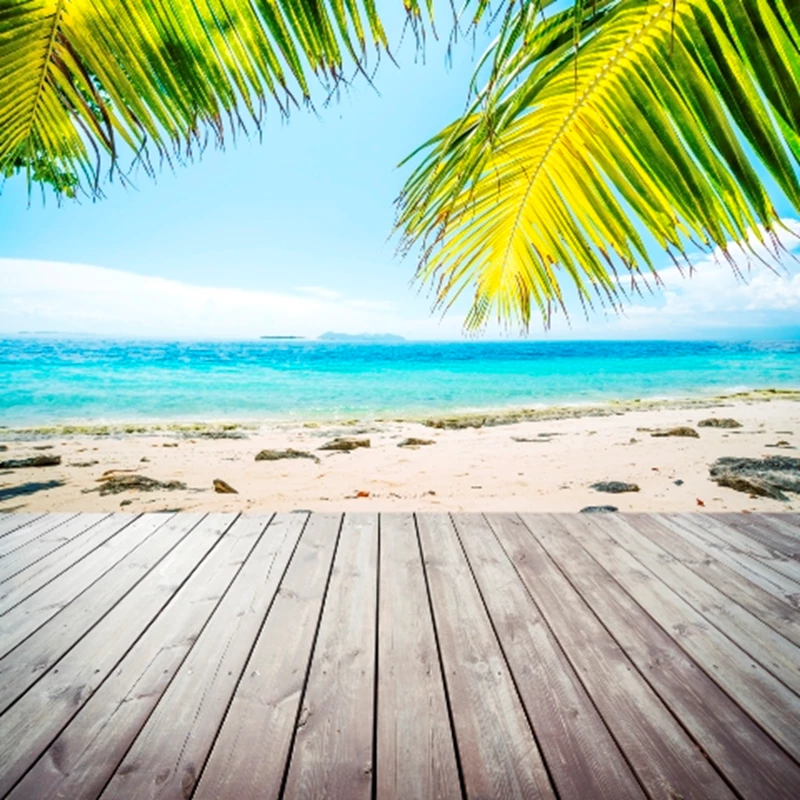 The recent slowdown in the New Zealand property market could continue with sales transactions and prices falling across many parts of the country if there is an increase in mortgage borrowing rates.
Westpac senior economist Dominick Stephens estimate that below-average fixed term mortgage rates could start to rise "quite rapidly" over the next few months, which would have a negative impact on New Zealand property affordability levels, and in turn cause residential prices to fall further.

Any further falls in New Zealand property prices, which have declined in recent months, would appeal to overseas nationals, including many Brits, currently thinking of buying a home in New Zealand.

The Reserve Bank's estimate a 2 per cent decline in New Zealand house prices in the first half of 2011.

Nevertheless, the market in some parts of the country, particularly in Auckland, are now showing growing signs of stabilising.

But Stephens is urging anyone interested in the New Zealand property sector to keep a close eye on the country's mortgage market, in case fixed term mortgage rates rise earlier and faster than floating rates due to a potentially stronger economy.