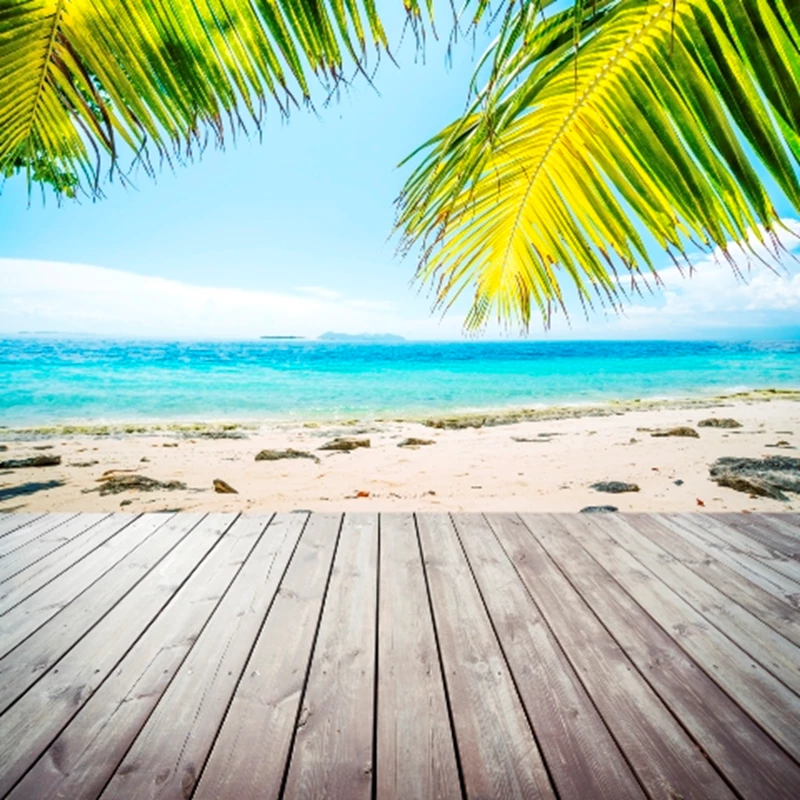 Ivanka Trump is one of a number of property investors now expressing an interest in the Qatari property market, following the country's successful bid for the 2022 World Cup.
The daughter of billionaire Donald Trump and Executive Vice-President of Development and Acquisitions for Trump Organisation, her dad's property company, spent last weekend in Qatar to meet with potential Qatar property partners.
"I was looking at real estate opportunities while I was there. I think my timing was particularly fortuitous because I landed as it was announced that Doha was getting the 2022 World Cup," the 29-year-old told Gulf News.
"I think the growth and development is visionary and outstanding, irrespective of that. And I think once you layer [the World Cup] on, there's going to be so much opportunity."
Around 400,000 fans are expected to visit the small Gulf state in 12 years time, when it becomes the first Arab country to host the world's largest football competition. Trump, like many shrewd property investors, wants to try and cash in on the sport's popularity by purchasing property in Qatar with a view to renting it out during the tournament.
Qatar property prices are also expected to rise in the run up to the football competition, due to large-scale investment, mass infrastructure improvements and potentially greater residential demand.