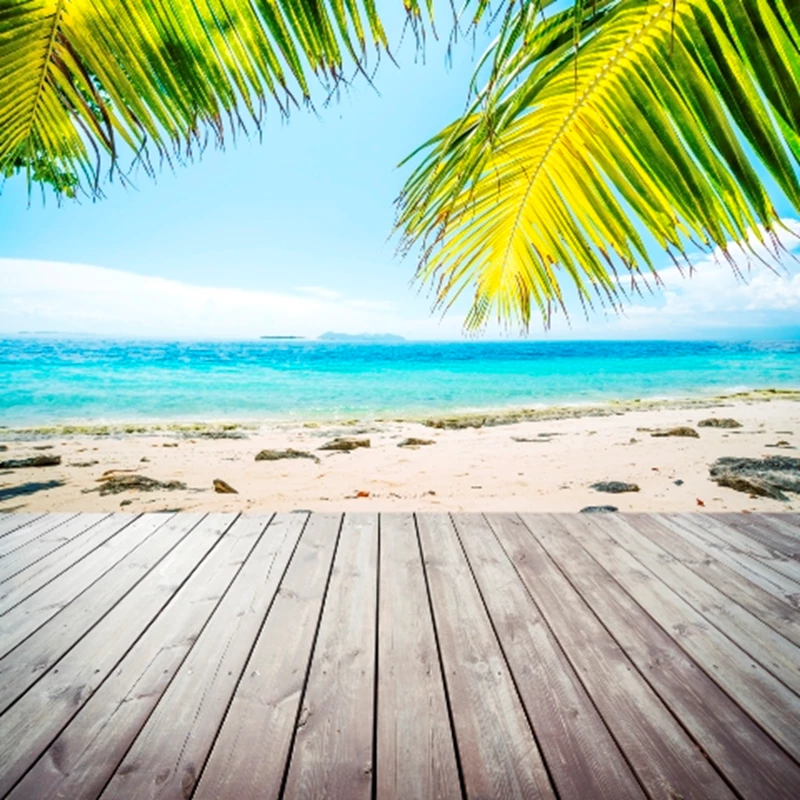 "I don't need a licence to rent out a holiday home in Spain, or do I?"
If you assembled a group of Spanish lawyers, property-owners and estate agents (ideally, ones who sell property in holiday rental hot spots ) and asked them this question... well, no one would be able to give you a good, straight answer.
That's partly because, as with most things in Spain, there is no countrywide rule. It's a nation made up of fiercely individualistic regions, and within each region, laws can vary among provinces and town halls. It is also a country where it's often hard to get two people to tell you the same thing, particularly when it's about something bureaucratic.
But the crux of the licence issue is this. Since 1999, the Spanish General Tourism Act states that all short let properties (private residences that are rented to tourists) and all "apartamentos turísticos" (tourist apartments that have been licensed and sold as such by the developer and which must adhere to strict guidelines) must be registered with the local town hall.
In addition, in certain regions – including the Balearic Islands, the Canaries and Catalonia, where the powerful hotel sector has exerted pressure on local governments to restrict private rentals – holiday let properties must be licensed. The thinking behind it is to ensure owners pay the government tax on their rental earnings.
"In areas where a licence is required, it relates to properties that have proper furnishings, installations, services and facilities for immediate use. The marketing company needs to obtain a licence, following a Supreme Court decision on 17th September 1993," clarifies Paul Shamplina, founder of Paragon Advance España, which advises homeowners on Spanish rental issues.
The laws are strictest in Mallorca, where it's a highly contentious issue, not least because pinning down the specifics is near impossible, as is getting an answer from the Consellería de Turismo, who deals with licence issues. The prevailing wisdom is that only licensed villas (not apartments) may be rented out for short lets – and that no licences have been granted since 2006.
Unlicensed properties face fines of up to €30,000 (£26,320), as one Londoner, Tania Osbourne, discovered. She bought her flat on the upmarket Bendinat resort as a buy-to-let investment and was promised up to £800 a week in rentals by the developer. But the residents' association later informed her, after she had been renting out her property, that the development was unlicensed and flats couldn't be offered as holiday accommodation.
"I immediately pulled the apartment off the website and put it up for sale. But that didn't stop one vindictive neighbour from informing on me to the authorities. Now I've been hit by a £20,000 fine," says Osbourne.
A quick scan of any direct-through-owner website shows that these threats do not deter many owners – either because they are unaware of the rules or boldly assume that no one will find out. The key in Mallorca is to not be considered as running a "commercial" operation.
"If you advertise services such as cleaning, gardening or catering, you will be considered a B&B and heavily fined as your property will not have the licence, nor the building specifications, to carry out that business," says Victor Sague, sales and marketing director at Taylor Wimpey de España.
But what constitutes "commercial" has become a grey area and advertising your property on websites may draw unwanted attention to your property. "The Spanish authorities are starting to look at these websites and checking paperwork to stamp out what they regard as unregistered letting," says Louise Reynolds, director of Property Venture.
"As a general rule, a buyer should check with a local lawyer if a letting licence is required from the local tourist authority, as the picture varies so much. For longer-term lets the picture may be entirely different, as can simply letting to family, which may be exempt from any licensing requirement," adds Reynolds.
In the Canary Islands, the authorities are clamping down on owners who rent out their property unlicensed. "This isn't a restriction on renting. It is more a way of trying to protect local hotels by providing a more level playing field, because many owners don't pay taxes and don't have equipment suitable for rental properties such as fire extinguishers," comments Spanish law specialist Peter Esders at law firm Chebsey & Co.
"Some people ignore this, but there are reports of large fines being handed out for breaches and I have heard of people being shopped to the authorities by people they know – usually cleaners they have sacked, neighbours they have fallen out with, or an ex-partner," Esders adds.
Barcelona is another location to beware of. A few years ago, the council issued about 800 permits to apartments in the old town, which includes the Gothic Quarter and Barceloneta, where many British owners buy.
"The permits were mainly issued to whole buildings, to prevent holidaymakers from disturbing permanent residents, and the council is not giving out any more for now," says Tine Matthiassen from Casamona estate agency.
"This being Spain, people just rent out their properties regardless. But you need to be careful as one of our clients who was renting out his flat illegally just received a €15,000 (£13,160) fine," she adds.
In Murcia, there is a requirement to register with the department of tourism before a private property can be let to tourists. But there seems to be little enforcement if you don't.
"On the Camposol development, where we are selling ten properties a month to British buyers, some properties are classified as 'turístico', which means they must be available for tourist rental. But that seems to be more about the developer getting the rubber stamp for planning approval than anything else," says Chris Mercer, director at Mercers estate agency. "One Spanish owner called the town hall to ask about this and they told him not to worry about it."
One region that is so far unaffected by the licensing issue is Andalusia, arguably the most popular area with British buyers in Spain, although the local authorities are clamping down on property-owners who do not declare their rental income.
"If an owner wants to rent out a property on the Costa del Sol, they are perfectly at liberty to do so," says Barbara Wood from The Property Finders. "They should, of course, declare the income and pay tax on it. For some years now, the tax authorities have been using the internet to find out what is being rented, so owners should beware."
Ultimately, if you are buying a Spanish property that you intend to rent out for short lets, then make sure you ask a good lawyer and your local town hall what the licensing laws are before you buy. Getting a licence will cost you around €1,000 (£877), "so it's easy to see why a lot of owners chose to turn a blind eye to this very confusing law," comments Paul Shamplina. But a fine will cost you a whole lot more.


Words: Zoe Dare Hall