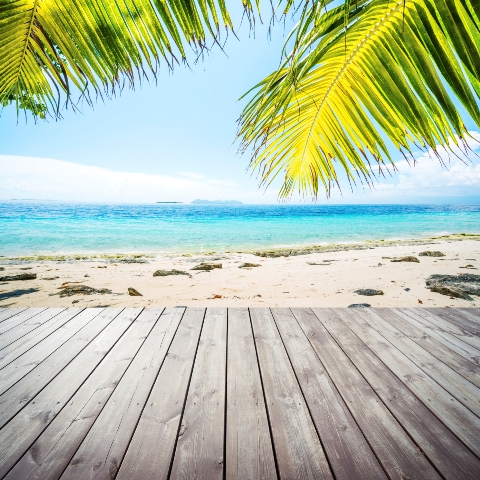 Spain property developer Taylor Wimpey de Espana have reported a 50 per cent rise in the volume of homes in Spain sold so far this year, compared to 2009, suggesting that Spain property market conditions are improving.
The greatest increase in sales by the housebuilder has been recorded in the Balearic island of Mallorca, where a number of overseas nationals have snapped up homes due to an enticing reduction in prices.
Javier Ballester, managing director of Taylor Wimpey de Espana, says: "Sales to foreign buyers have been driven by the price adjustments that the Spanish market has seen; in Mallorca properties have seen reductions of up to 25 per cent. Taylor Wimpey de Espana has of course followed the market closely and worked with the market conditions to maintain a buoyancy of sales which has proved effective.
"We are now looking at launching more developments to keep up with the current demand."
Ballester says that the Mallorca property market is improving due to two important factors. Firstly, it is not plagued with an oversupply of homes. Secondly, Mallorca is still considered a popular tourist destination which offers a host of attractions.
Ballester adds: "Taylor Wimpey de Espana prides themselves on selecting development areas that have not been over exposed and still retain a great deal of Spanish charm."
To read our guide to buying a property in Spain, click here