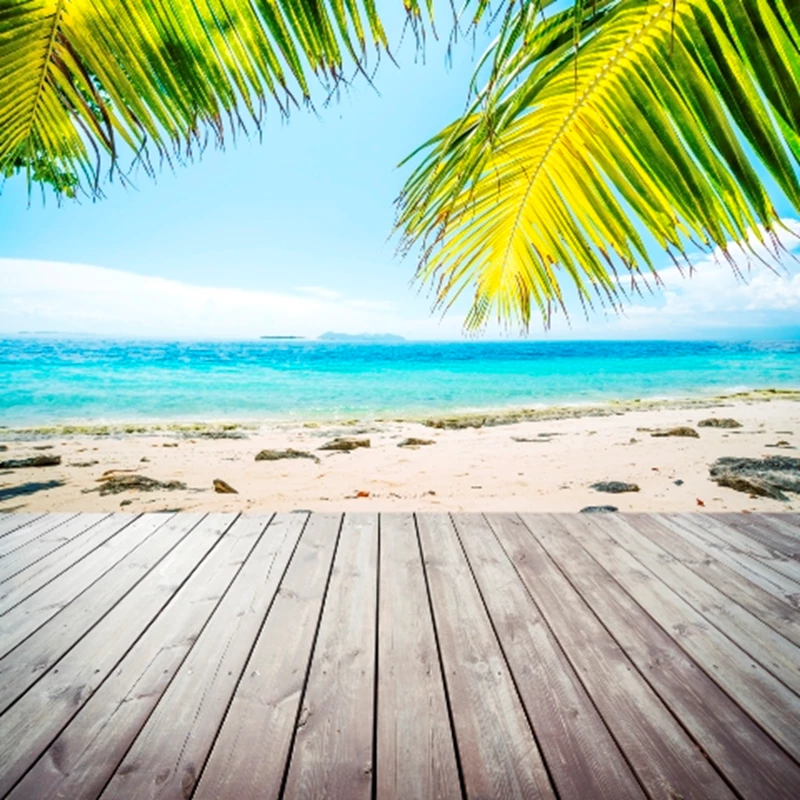 More Spain property owners are reacting to the lull in the Spanish property market by grasping the need to reduce prices in order to entice even more homebuyers.
Spain remains the most popular place to buy a home abroad, as far as Brits are concerned, but a severe housing oversupply continues to impact negatively on the Spain property market, with prices having fallen by up to 60 per cent across parts of the country in the past three years.
It has been said many times before that we're in a 'buyers market' however that has never more so been true than now.
According to Spain property firm Idealista, vendors in Spain are dropping their asking prices in record numbers, with over 26,000 homeowners in Spain having reduced their asking prices in November, up 15 per cent compared to October. Compared to November 2009, around four in five vendors have reduced their asking prices.
Idealista report that many Spain property sellers reduced their price expectations in an attempt to find a buyer before the current mortgage tax relief comes to an end at the start of 2011.
Idealista say that the average asking price reduction was €24,099 (£20,545).
To read our guide to buying a property in Spain, click here.