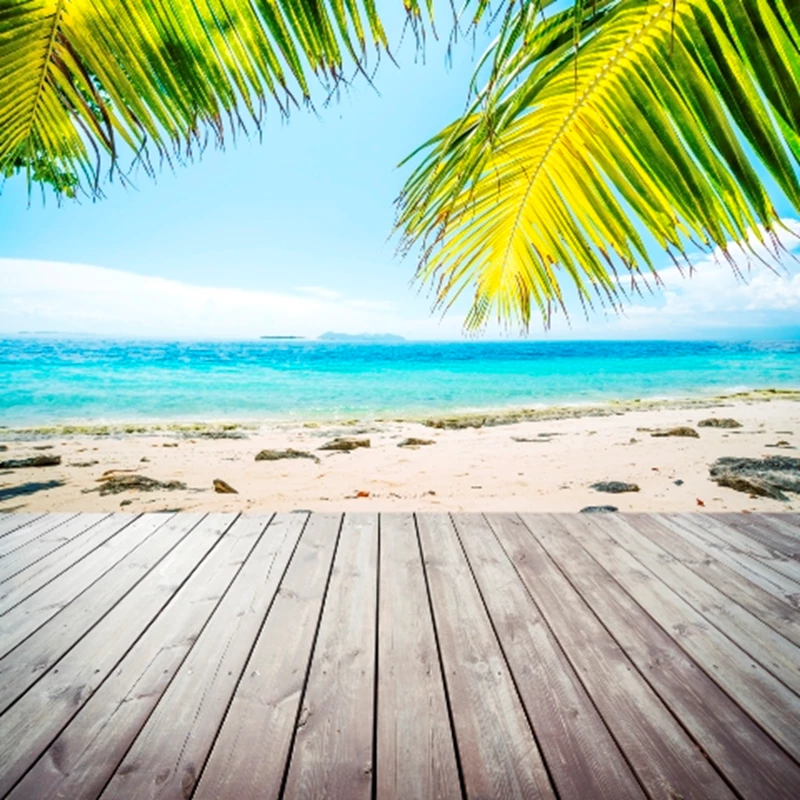 Despite various claims that the Dubai property market is on the road to recovery, Dubai property experts project that residential prices will continue to fall across many parts of the emirate if more new home in Dubai are released onto the market.
As many as 48,000 new homes in Dubai could potentially come onto the market in the next two years, according to Jesse Downs, director of research at Landmark Advisory, placing further pressure on the once booming property hotspot.
A surge of overseas property investors, including many Brits, fuelled a Dubai property boom between 2006 and the peak of the market in 2008, before finally crashing due to the adverse global economic climate and an oversupply of properties. Dubai property prices have since plummeted by up to 60 per cent.
"There is still no parity between supply and demand," Paul Richard, associate director at Cluttons in Dubai, told Gulf News. "You're looking at a good two years" for the market to hit the bottom of the cyclical downturn, he added.
Other estate agents are also expecting prices falls, including Cluttons and Jones Lang LaSalle, suggesting that there is plenty more room for price negotiations for anyone attempting to buy a home in Dubai in the current climate.

To read our guide to buying a property in Dubai, click here.