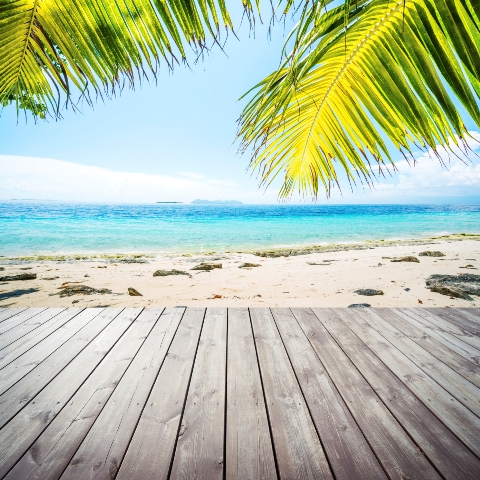 Dubai property developer DAMAC Properties is expected to complete its Spanish-inspired Lago Vista development within the next few days, with the handover of the new homes scheduled for early 2011.
The development, called Lago Vista, which means 'view of the lake' in Spanish, consists of three residential-led towers, designed around a crescent-shaped portico, featuring a selection of studios, one and two bedroom apartments. Of the three towers, Tower A and C are 21 storeys while Tower B is 24 storeys.
The development is located in Dubai's International Media Production Zone, which is becoming an increasingly attractive destination for global media and communications companies to establish their regional headquarters.
Niall Mc Loughlin, Senior Vice President of DAMAC Properties, said: "DAMAC Properties draws inspiration for our projects from across the globe."
"DAMAC Properties continues to deliver to customers even in a challenging economic environment. We are strong, we are well capitalised, and that's evident in that we've continued to build, complete and deliver our projects to customers"
In addition to Lago Vista, DAMAC Properties plans to deliver another seven major residential projects in 2011, and currently has more than 12,000 new homes at various stages of construction across the MENA region.
To read our guide to buying a property in Dubai, click here.