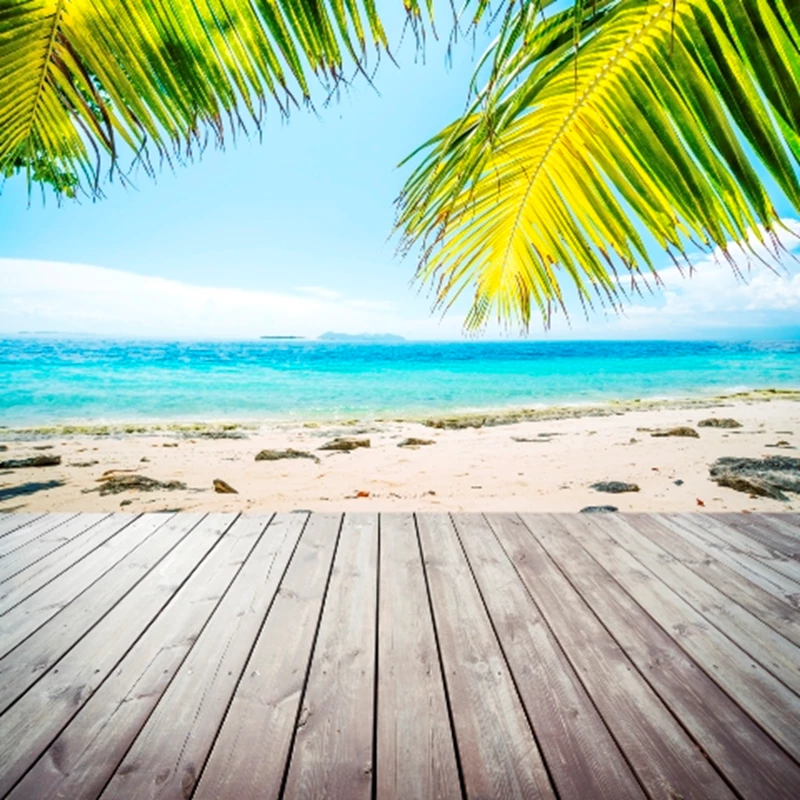 A growing number of Brits are taking out mortgages with a view to buying a property in Algarve, according to Santander Totta, which provides many mortgages to people buying properties in Portugal.
Many parts of the Algarve were quick to react to the global economic crisis two years ago, and are now attracting more buyers, as a consequence of cheaper properties.
Simon Perks, the bank's general manager, comments: "In the last three to four months we have seen more interest from those looking to buy at the top end of the market as the Algarve continues to attract mainly lifestyle buyers."
Nigel Salmon of Girasol Homes, the Portuguese property agency, says that lots of people, particularly Brits, are buying retirement and holiday homes in Algarve, given that vendors have been swift to grasp the need to reduce prices in order to sell.
Salmon says: Most people buy for the right reasons and the opportunity of lots of properties to choose from and buying for genuine retirement or a quality second home is the main catalyst. There may be more needy sellers and builders which may offer some additional opportunity, but on the whole, the [Algarve property] market looks reasonable for 2011.

To read our guide to buying a property in Portugal, click here.