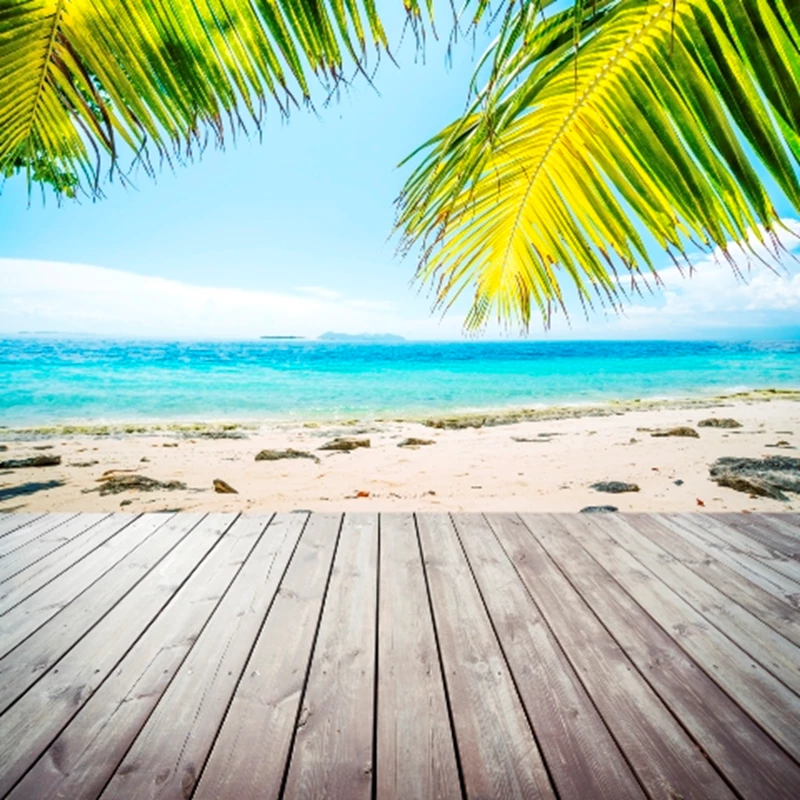 People seeking to buy a holiday home abroad which also generates a good rental income, may be keen to learn that homes in Turkey are currently attracting the highest proportion of summer holiday enquiries, as a percentage of all enquiries on holidaylettings.co.uk.
Other favourites for summer holiday next year, based on enquiries received by Holiday Lettings in the last three months, include properties in Spain, properties in Portugal, properties in Cyprus, properties in Italy, properties in France and properties in Florida.
As far as January breaks are concerned, homes in Canaries are all the rage for winter sun breaks, with half - 13,700 - of all enquiries for the Canary Islands in the last three months having been for a holiday between December and March 2011, compared to 35 per cent of enquiries for Florida holidays during this period.

For avid skiers, homes in France, Austria, Italy and Bulgaria are well-liked due to the popular ski facilities in those countries.
Kate Stinchcombe-Gillies of Holiday Lettings, comments: "The destination hotspots are not a huge surprise; the strength of the euro means that to keep costs down people are continuing to look outside of the Eurozone for their main holiday, and Turkey has all of the appeal of a European holiday, without the expense."
Read our guide to buying a property in Turkey