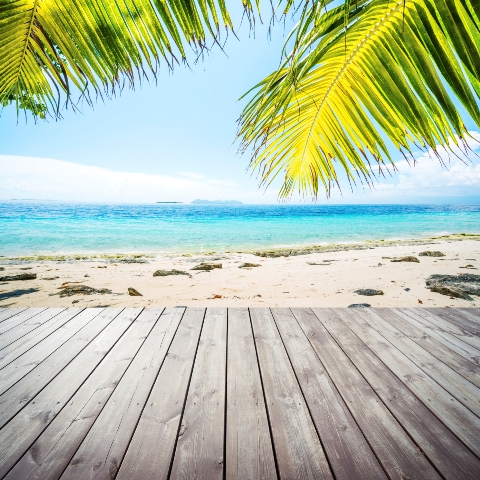 Premium homes at the top end of the Algarve property market are continuing to attract a good level of demand from Brits seeking a home overseas.
The 'Golden Triangle' of central Algarve in Portugal, which includes Quinta do Lago, Vale do Lobo and Vilamoura, is typically the most popular place to own a property.
"Vale do Lobo has actually had an extremely good year in 2010 in terms of property sales and we are significantly up on 2009", says Diogo Gaspar Ferreira, CEO, Vale do Lobo. "We haven't been as affected as other developers by the slump, principally because we are a high-quality provider."
Ferreira reports that property prices at the very high end of the market in the Golden Triangle are holding up well, thanks to a consistent level of sales.
Nick Jones of Algarve Solutions, the property finder, agree that the luxury Algarve property market is continuing to perform well, but insists that there are still opportunities to bag a bargain.
Jones comments: "There is evidence of some sales activity right along the region, especially for the better quality developments that are still emerging, despite the general trend being down and with some absolute bargains to be had for those able to search them out."
To read our guide to buying a property in Portugal, click here.