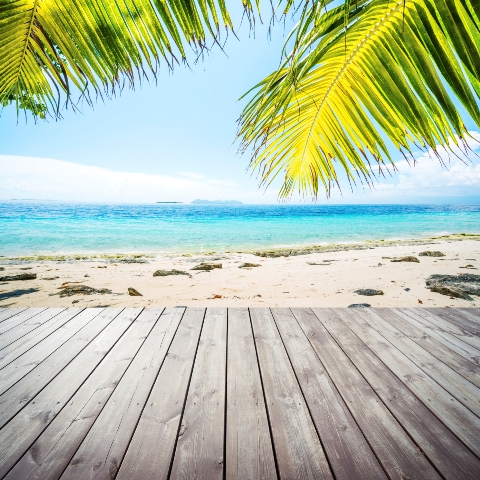 Spain plans to introduce new measures to improve transparency in the Spanish property market, in an attempt to attract more overseas buyers.
In an announcement to the press, Spain's Minister of Development, Jose Blanco, said that more would be done to sort out the Spanish property sector and ensure that the market becomes more attractive to overseas purchasers.
Blanco said: "With an eye on the international market, we will take steps to reinforce the legal protection of people who buy a home in our country."
Blanco said that the government wanted more foreigners to feel greater confidence in the Spain property market, following a lot of negative press in recent years.
The government is actively trying to reduce the volume of new build homes in Spain coming onto the market and has vowed to construct more of the type of properties overseas nationals may wish to purchase.
Blanco also suggested that further Spain property price cuts may be necessary in order to entice more foreign buyers, despite the fact that values have already plummeted by up to 80 per cent across some parts of the country since the market peak in late 2006.
"The principal way to get the stock absorbed is one of the market's own mechanisms, to offer more competitive prices for those types of homes and land where the oversupply is more evident," Blanco added.
To read our guide to buying a property in Spain, click here.