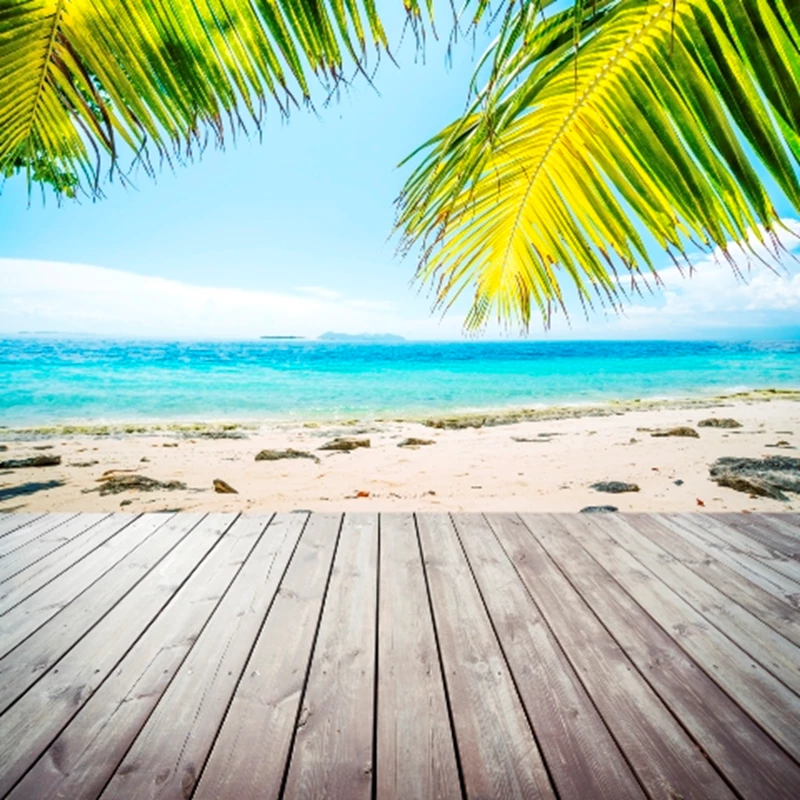 Tempted to emigrate but unsure of what job you would take on when you get there? Well, there's an easy pre-cooked answer to that little dilemma – piggyback on someone else's business.

Franchising may not sound the most glamorous route to riches and self-employment in your new country of choice, but it offers a massive range of business opportunities with built-in training plus the security of a proven, tried-and-tested (in most cases) business model. And it's astonishing the amount of recognisable high street blue chip names that are up for grabs abroad: Laura Ashley, Toni&Guy, Subway, Saks, Mothercare, to name a few.

"Franchising is the best leverage growth system ever created and will, I think, become the primary method of doing business in the UK and indeed around the world in future," says Roy Seaman, managing director of Franchise Development Services who has been in the business for almost 30 years.

"Many of these brands are absolutely first class, rock-solid names. Even the Beatles Foundation, offering to help young adults energise their singing, dancing and acting ability." A conversation with Seaman quickly dispels any notion that 21st-Century franchisees are simply dozing on the back of another organisation's verve and vision – the sad, dowdy cousin of the proper entrepreneur. "There's a lot of new thinking now around franchising. We don't refer to people as franchisees. We call them franchise owners. Because that's what they are. You need to give them that respect."

How much?
Of course, taking on a franchise operation costs time and money. Yes, taking on a franchise like Laura Ashley or Mothercare is not going to be cheap. But despite lots of negative publicity about a lack of bank lending, a recent NatWest/ British Franchise Association survey claims almost 98 per cent of agreed loans were being honoured. It also confirmed the massive amount of cash slopping around the UK franchise business – £11.8billion just in 2009.
But, you're warned, there needs to be a lot of money to fund it. Some franchises come with hefty fees, and not just the initial ticket price. Running costs vary and annual management and advertising fees can suck away at the bottom line. Bear in mind too that the training needed to take on a franchise can also gobble up also another precious commodity – time. Training for a franchise can sometimes take a few months, or it could be a few days. So you need to pick carefully
to find the right blend of affordability, opportunity and independence. Remember that franchise operators train you to run their own systems; they don't turn you into savvy business entrepreneurs straight away.

We scouted around and picked four franchise opportunities in a variety of countries. Take a look – you never know, one might take your fancy!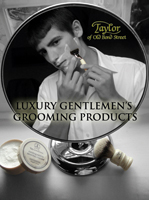 The business: Hair and skin herbal remedies retail outlets, with some hairdressing options. British old worlde image that goes down well abroad in affluent city-centre locations.

Franchise costs: Initial total investment ranges from £180,000 to £270,000 depending on country and local pricing. This includes the licence fee, some

initial stock and training offered at the company's Jermyn Street base. Training is around 18 days. Be aware though that this company is just starting the franchise route so you will be a true pioneer. Be mindful of ongoing costs such as the five per cent management fee on turnover and two per cent advertising contribution. Additional staff training may be a consideration. No shop fittings.

Available locations: Tokyo, Moscow, Paris, Monte Carlo and New York.

Chips Away

www.chipsaway.co.uk/franchise
The business: Mobile car bodywork repairs that major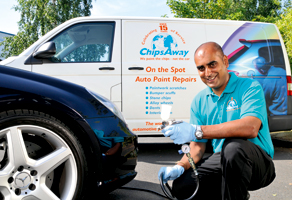 on convenience and cost-effectiveness.

Franchise costs: The fee starts from £22,500 + VAT, rising to a maximum of £35,000 + VAT. Chips Away claims you need three months' working capital to help in the early stages when setting up. All the associated costs of running your own mobile business such as van leasing are extra. You will need to invest in local advertising; there's a monthly licence fee and contribution towards a national advertising fund. Comprehensive training consists of three weeks, then each specialist returns three months later to complete an advanced paint and dent course. Earning potential; that's down to you but £30,000-£40,000 a year should be achievable.

Available locations: Master franchise opportunities in Portugal, Spain, the Netherlands, Ukraine, Russia, Greece and Bulgaria.

Baby Sensory
www.babysensory.com
The business: Baby development programme, established in the UK since 2006, offering 40 themed lesson plans – for children from 13 months to three years.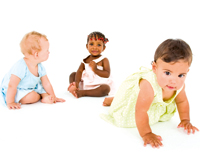 Franchise costs: Equipment costs in the region of £4,000 but that includes 40 different baby sensory sessions. Training costs of approximately £1,000. Unusually, there is no upfront fee or a percentage of turnover. Baby Sensory opt instead for a flat £2,500 a year fee (or local currency equivalent). The majority of franchisees are the second wage earner in the house. Within a "patch" of 1,500 births a year, Baby Sensory reckons a ten per cent market share is achievable with average price (per baby) sessions costing £6 to £8 a week. Earnings projections? You're not going to be competing with lawyers and accountants. Plenty of web marketing support offered, Baby Sensory claims.

Available locations: Worldwide, so take your pick. High birth rate places advised!

Subway

www.subway.co.uk
The business: Hearty comfort food retail outlet with a build-it-yourself emphasis. Nearly ubiquitous in the UK. Still growing strongly locally and overseas.

Franchise costs: Initial investment levels start from £80,000 but £120,000-plus is more typical. Not cheap. Strong support and training come with it. Training is included in the overall start package, including a two-week intensive course at Subway HQ in Milford, US. An equipment-leasing program is offered. Royalties are eight per cent – the cut is on turnover, not profits – with a 4.5 per cent advertising fee built in. It is a tried-and-tested model though with 33,000 franchisees making a living out of it. Interesting, there is no cooking involved – no huge greasy grills. Open your own sandwich shop or buy into Subway? The power of branding.

Available locations: Plenty, mostly Europe (East and West) focused including Bulgaria, Cyprus, France, Greece, Israel, Italy, Portugal, Spain and Turkey.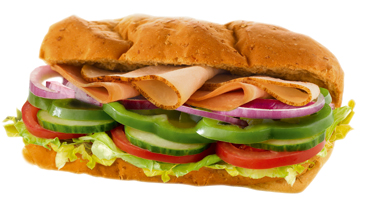 Words: Adrian Holliday