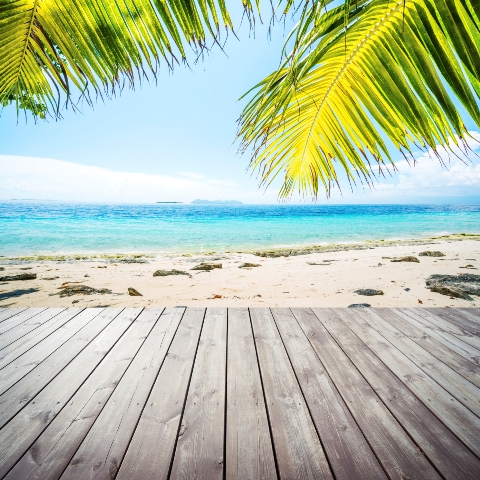 With the phased introduction of regulation of foreign exchange companies by the FSA now underway, new price comparison site MyMoneyShortlist.com is advising consumers to assure themselves that their money is safe when choosing a currency broker for their international money transfers by choosing a company that is also classified as an Authorised Payment Institution.
As well as capital adequacy requirements, Authorised Payment Institutions are required by the FSA to hold client funds in separate bank accounts that do not form part of their assets.
Following the collapse of Crown Currency Exchange and recent arrests of two former directors, the debate has been raised in The House of Commons about the regulation of FX firms with the Financial Services Authority.
MyMoneyShortlist.com founder Jim Warner said "The collapse of Crown Currency highlights the importance of doing your research when selecting a foreign exchange broker for making payments overseas".
Using a specialist FX broker can save you up to 4% when comparing to the high street banks – that's £4,000 on a transfer of £100,000, but make sure you do your research" continues Warner.
There are a number of steps you can take to put your mind at ease. Warner suggests using the following checklist to satisfy yourself that you are dealing with a reputable FX Broker:
Check the FSA Register – Authorised Payment Institutions are regulated to the highest possible standards.
Ask the broker for a copy of a letter from their bank confirming that funds are held in separate bank accounts and "ring fenced" from their own assets.
All brokers are required to confirm your identity by law, so you should be suspicious of any company that does not require you to provide identification in order to open an account.
Remember if it seems "too good to be true" then it probably is. Why would a company want to lose money on the deal? If a company is offering a price that is very close to or better than the Interbank Rate then they could be making a loss on that transaction which should raise alarm bells.
If you are looking to book a forward transaction (a deal for settlement more than a week from today), Mymoneyshortlist.com warns you should avoid any company that wants you to pay the full amount in advance or asks for no deposit at all - most brokers will require a 10% deposit.
Mymoneyshortlist.com offers users real time foreign exchange rates and provides links direct to the FSA database for all brokers featured.