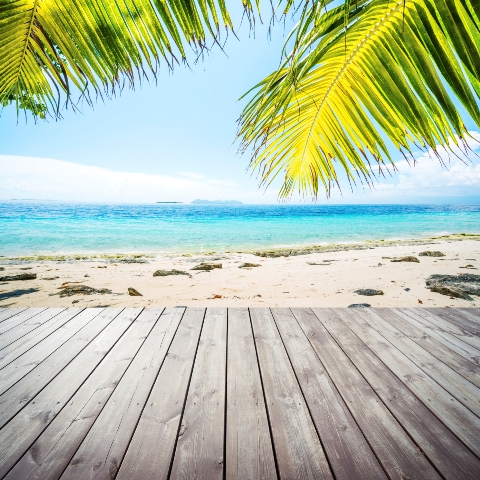 Building work on new residential properties in Spain fell by 20 per cent during the third quarter of 2010, compared to the corresponding period last year and by 25 per cent compared to the preceding month, according to the latest statistics released by the government.
There were 13,377 housing starts in the third quarter and 42,490 construction completions, almost half the volume of completed Spanish homes than last year, and 35.5 per cent less than the previous quarter.
Over 12 months there were 69,194 housing starts, down 31 per cent year on year, and 246,331 construction completions, down 34 per cent.
The decline in the volume of Spanish homes being built is good news for the market, which has suffered in the past three years due to a severe glut of homes on the market. Prices have depreciated by up to 70 per cent across parts of the country, with further room for negotiations possible.
A Spanish Property Market Situation report released by consultants RR de Acuna & Asociados last week projected that it will take at least four years to absorb the estimated 1.5 million Spanish homes on the market.
To read our guide to buying a property in Spain, click here.