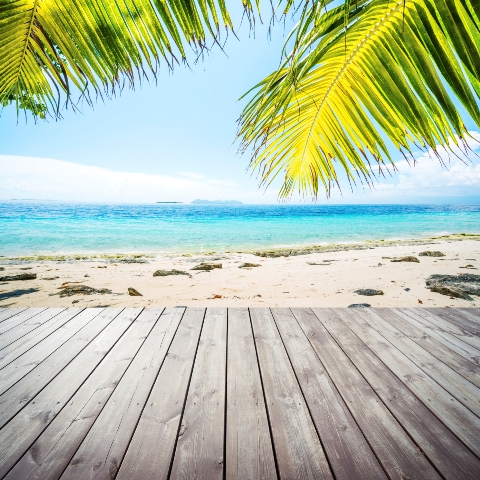 Existing people who own homes in Dubai are to have their housing fees reviewed by the state following numerous complaints from homeowners who felt that they were being charged twice for service charges.
The controversy was caused when the municipality revised the housing fee for homeowners in freehold properties and started charging them five per cent monthly rental value of their homes. This fee used to be calculated as 0.5 per cent of the total purchase value per year.
Although leaseholders in Dubai are charged five per cent of their monthly rents by the municipality, many freehold Dubai property owners feel as though they are being made to pay twice. This is due to the fact that they are often required to pay large service fees to their developers for maintenance and general upkeep of their homes.
The Council has appointed Abdulrahman Al Saleh, director General of the Department of Finance in Dubai, to head the committee that will investigate the complaints from homeowners.
The news will please many Brits who purchased holiday homes in Dubai during the Dubai property boom which peaked in 2008.
One Dubai property owner in the Springs, a development in Dubai, told the local press that he welcomed the re-examination of the housing fee. "We are already paying service fee to our developers," he said.
To read our guide to buying a property in Dubai, click here.