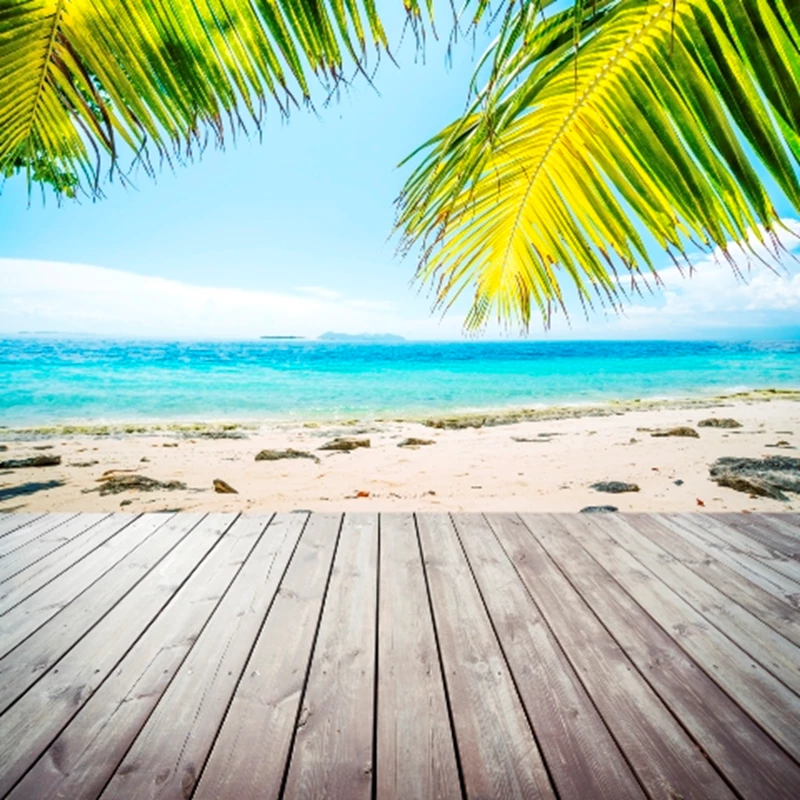 New figured released by the Cyprus Statistical Service reveal that the volume of building permits for the construction of properties in Cyprus increased in October, despite a general housing oversupply.
Of the 676 permits, consent was authorised for the construction of 497 residential developments, including 1,257 homes - 376 single houses and 881 apartments – compared with 1,020 new Cypriot homes in October 2009, representing an increase of 23.2 per cent.
But overall there was a fall of 9.8 per cent in the number of permits for new properties in Cyprus between January and October 2010, with consent given for 12,430 properties so far this year, down from the 13,779 homes approved during the corresponding period last year.
Traditionally a holiday home hotspot, Cyprus remains one of the most popular destinations for British property buyers today, despite a recent fall in demand.
With Cyprus property sales low, there are currently lots of bargain opportunities on the island, with some Cyprus property developers reportedly offering reductions of up to 30 per cent on many homes.
It has been said many times before that we're in a 'buyers market' however that has never more so been true than now.
To read our guide to buying a property in Cyprus,click here.