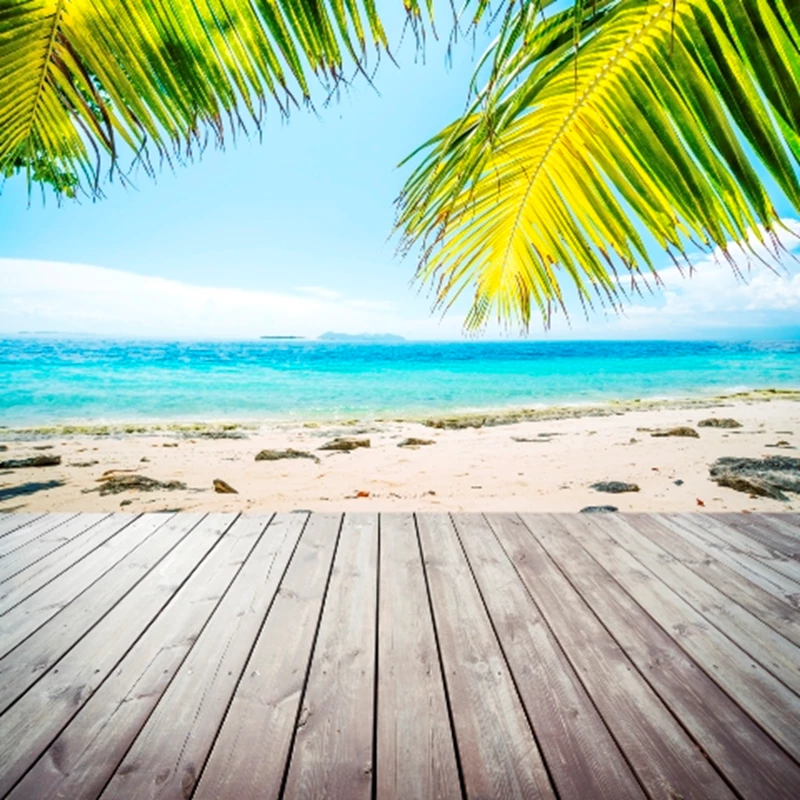 The cost of buying property in Portugal is expected to fall next year, on the back of mounting concerns surrounding the country's fragile economy and growing residential supply.
The latest RICS/Ci Portuguese Housing Market Survey for October reveals that a growing number of Portuguese property agents are reporting declining property prices, fuelled by rising supply and falling demand.
The shorter term outlook for the Portuguese property market is lower prices and fewer sales, suggesting that some homes in Portugal could become available at bargain prices in 2011.
Property prices are expected to fall across most parts of Portugal, culminating in cheaper homes in Algarve, Lisbon and Porto, among other popular regions of the country.
Ricardo Guimaraes, Spokesman for Ci, said: "Portuguese real estate agents and developers remain downbeat. Survey respondents note that the recent approval of the Budget was not enough to calm financial market fears, which in turn is weighing on confidence in the real estate sector."
Despite the current downturn, the Portuguese property market is not expected to go into freefall, according to various property professionals in Portugal. But that is not to say that property discounts cannot be found in Portugal.
To read our guide to buying a property in Portugal, click here.