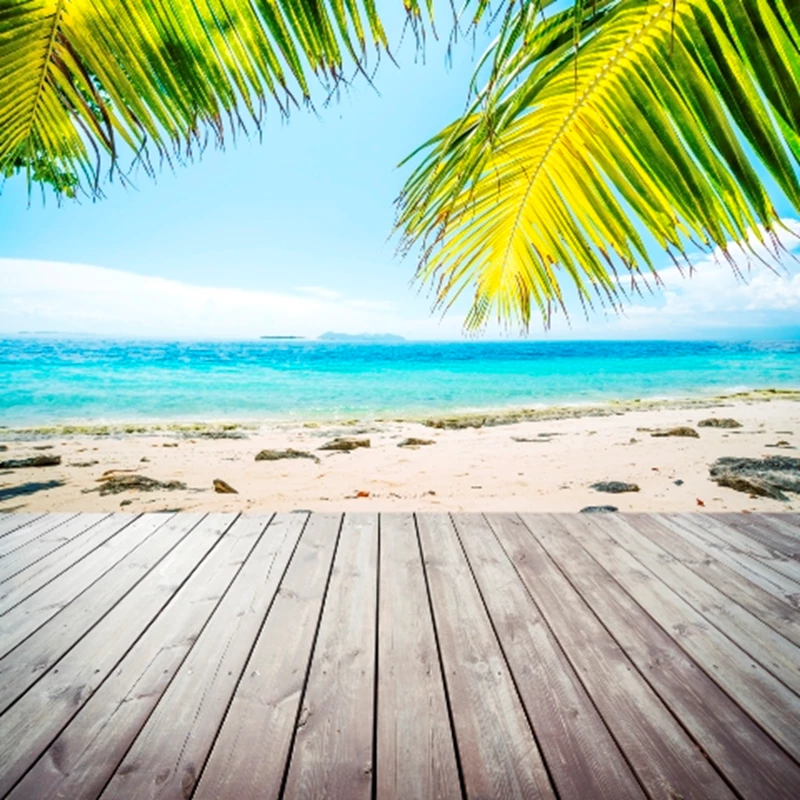 There are at least a million and one different things to think about when you want to buy a property abroad. Where to buy, how much to spend, what type of property and so on. But once you've found your place in the sun and you start spending time out there and enjoying it, another big question looms: who is going to keep an eye on the place when you're not using it? It's a question you'd be advised not to ignore. It really should be quite high up there on your list of priorities as it could influence your home buying decisions. It's no good buying an amazing property in the middle of nowhere if there's no one there to take care of it in your absence.
I have always wanted a rambling farmhouse with an enormous amount of grounds (think Downton Abbey but in Italy); budget and sense, however, have meant that that was not an option for me. All joking aside, having land was something I thought would be a fantastic addition, but then I sat down and really started to think about how I was going to use my place in the sun. I knew that with work and babies and all the other factors that make my life seem like I'm living in a tornado most of the time, having a huge garden to worry about abroad would just be adding to the pressure.
I also knew that realistically I would probably only make it out to Italy maybe three or four times a year, so I had to choose a property that would be easy for me (or is that someone else?) to maintain.
We like to use the term "lock up and leave" a lot on the programme but even if you do find one of those (which I did) you still have to think about it when you're not there.
Two days after I left Italy in August they had the most torrential rain there and I'd left all my lovely patio furniture out. The Gods of Fortune where smiling on me though as three days before I left I had managed to find myself a property manager who promptly moved all my gorgeous stuff inside. Phew!!
Finding someone to keep an eye on your place is so very important. There are various ways of going about this. Lots of estate agents and property companies have a management side to their organisation and the cost to hire them will depend on what you want them to do for you. Another option is to search the internet or ask the locals if they know of anyone who would be willing to keep an eye on the place for you when you're not there. You can then come to a financial arrangement between yourselves, but make sure you get something drawn up that both parties can sign to avoid any confusion.
I was incredibly lucky with how I found my property manager. I mentioned to my friend Nigel who lives out there that I needed someone to look after the place and take away the worry for me when I wasn't using the flat. Nigel knew another English couple who also had the same issues and together with the help of that worldwide web thingy we all found Len! Len is English but lives in Italy and is a godsend. He charges €60 (£53) a month and for that I get fortnightly visits and a written report every month. He also picks up from the airport, acts as a tour guide if my friends and family use it without me and can even arrange a bottle of chilled wine and basics in the fridge for when I get out there. I would be so stuck without him. As I write this he is currently at the flat waiting for a furniture delivery for me.
It is so important that whatever you decide to buy that you think this aspect of the purchase through and try and get yourself a Len before you sign that dotted line. It will mean that you can get on with enjoying your bolt-hole and not worrying about it when your have to come back to reality.