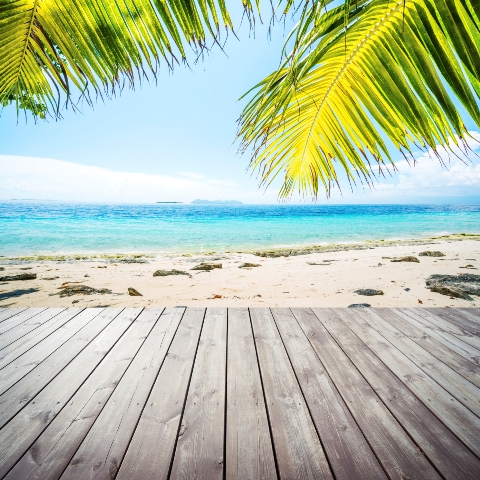 The Association of International Property Professionals (AIPP) has announced the launch of its annual awards programme, a rigorous and thorough judging process that enables consumers to identify the developers and agents providing the best possible levels of service and customer care in the overseas property industry.
The winners of these prestigious awards will be announced on Friday 11th March 2011 at A Place in the Sun Live at Earls Court London.
"We're thrilled to be confirming that the AIPP Awards will again have a public presentation ceremony, following the success of this year's awards at A Place in the Sun Live," says AIPP's Chief Executive Mark Sharp. "With the winners being duly awarded in front of the very people they are working hard to service - the buyer of overseas property - we can ensure maximum recognition for the successful winners of these coveted awards."
Now in their 3rd year, the AIPP Awards focus purely on customer service and pride themselves on limiting the number of awards handed out, ensuring the value of the award winners' badge for those companies coming top in each category. This year the 13 categories cover the areas of Best Small and Large Agents and Developers in single and multiple countries, Fractional Provider, Most Outstanding Example of Customer Service, Most Transparent Marketing Campaign and Best Staff Training
Sharp explains:"As with the rest of the Awards, we are not setting out to judge different products, but rather, the level of customer care, due diligence and consumer protection that sellers of overseas property can provide. We have also opened up some award categories to our Associate Members (such as legal services and media companies) in recognition of their important role in international property transactions, ensuring that the overall experience of buying an overseas property is an enjoyable and successful one."
The AIPP's judging criteria is based on the client's perspective and the panel of judges are asked to put themselves in the position of the international property buyer, posing the question: "What do I want to see in an agent or a developer to reassure me that they will deliver?" The judging panel is compiled of both international property professionals and independents from outside the sector and is chaired by Christopher Hamer, Ombudsman for Estate Agents.
Entry to the AIPP Awards 2011 is now open and is exclusive to AIPP Members. The deadline for entries is 4th February 2011. For a full list of categories and entry process, please click here or contact the AIPP direct on +44 (0)20 3207 9095 or [email protected]. Companies who are not yet Members of AIPP can apply for membership now, and become eligible to compete for an AIPP Award. Sponsorship opportunities are available.