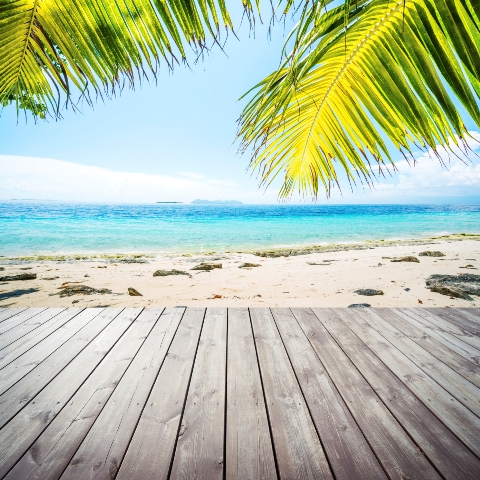 Foreigners seeking to buy a home in Spain can now hope to borrow up to 100 loan to value (LTV) of the property price, as banks step up their efforts to sell more properties in Spain.
Banks are desperate to reduce the glut of Spanish properties on their books, after accepting homes from struggling Spanish property developers who would have otherwise faced bankruptcy.
The Spain property market has endured a torrid time over the past three years, following a major construction boom, with values plummeting across the country, due to an oversupply of homes in Spain.
One mortgage broker told Spanish property Insight's Mark Sucklin that Spain's lenders have increased the maximum LTV for non-residents buying their distressed properties to 100 per cent, up from a previous maximum of 70 per cent.
The broker said: "For residents, the offer is 100 per cent plus expenses for distressed properties, and 100 per cent excluding expenses for repossessed homes."

The banks are reportedly offering 100 per cent LTV mortgage terms of up to 50 years, along with interest-payment holidays of up to two years.

To read our guide to buying a property in Spain, click here.