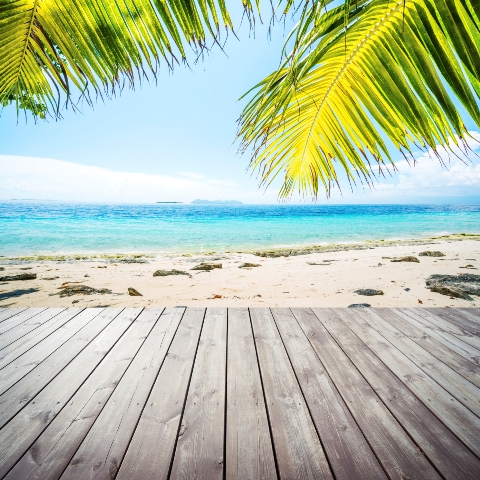 The latest USA property price report from the National Association of Realtors shows that property prices fell in almost half of all US metropolitan areas in the third quarter of this year. This suggests that the market is running out of steam without tax credits, creating even greater USA property bargains in the process.

The average price for single-family USA home is now $177,900 (£110,800).

The greatest property price reduction in the July-September quarter was recorded in the popular holiday home hotspot of Florida, where apartments near Disney Land are now available to buy from around £35,000.

But while property prices continue to decline across some parts of the country, other areas are proving rather robust, led by a property price surge in parts of Vermont, New York and Dallas.

USA property sales raced ahead earlier this year when the government was offering tax credits of up to £5,000, mainly for first-time buyers. But sales have slowed since the tax credit was withdrawn.

Cheaper USA property prices and the lowest mortgage rates in decades are already starting to attract more overseas nationals in some parts of the States.

A survey carried out by the National Association of Realtors last week revealed that there has been a big rise in the variety of international buyers now attracted to the USA property market, particularly Florida.