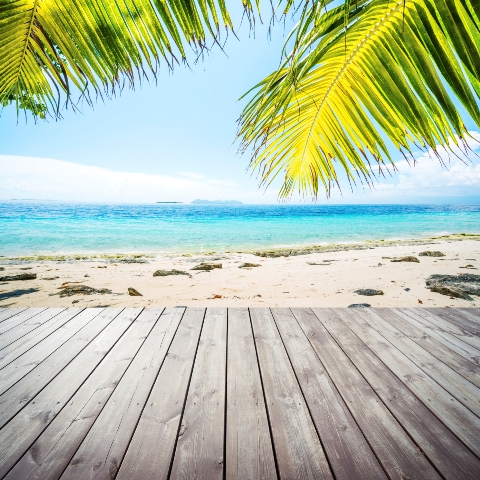 Sydney property prices are expected to stabilise after rising 13 per cent above their 2004 peak, according to Australia property researcher RP Data.

A slowdown in rising property prices is great news for anyone seeking to buy a home in Sydney.

The RP Data study, prepared for St George Bank Ltd, shows that the average price of a home in Sydney appreciated by 9.1 per cent in the 12 months ended 31st August to A$580,000 (£360,000) for houses and A$450,000 (£280,000) for apartments.

The report said that Sydney property prices are likely to remain at the current level through 2011.

"The good news for home buyers is that average Sydney house prices are expected to stay relatively stable in the short term, so they shouldn't feel rushed to jump into the market," Justin Smirk, chief economist at St George Bank, told the Business Times in Singapore.

"Affordability remains the key factor for property prices in Sydney", which will help offset a shortage of homes in Sydney and keep prices level, he added.

Despite Sydney's popularity as a place to visit and live, the city's property market has underperformed compared to the overall Australian property market over the past 10 years, rising 6.4 per cent annually, compared with 9.5 per cent nationally, according to Bloomberg.