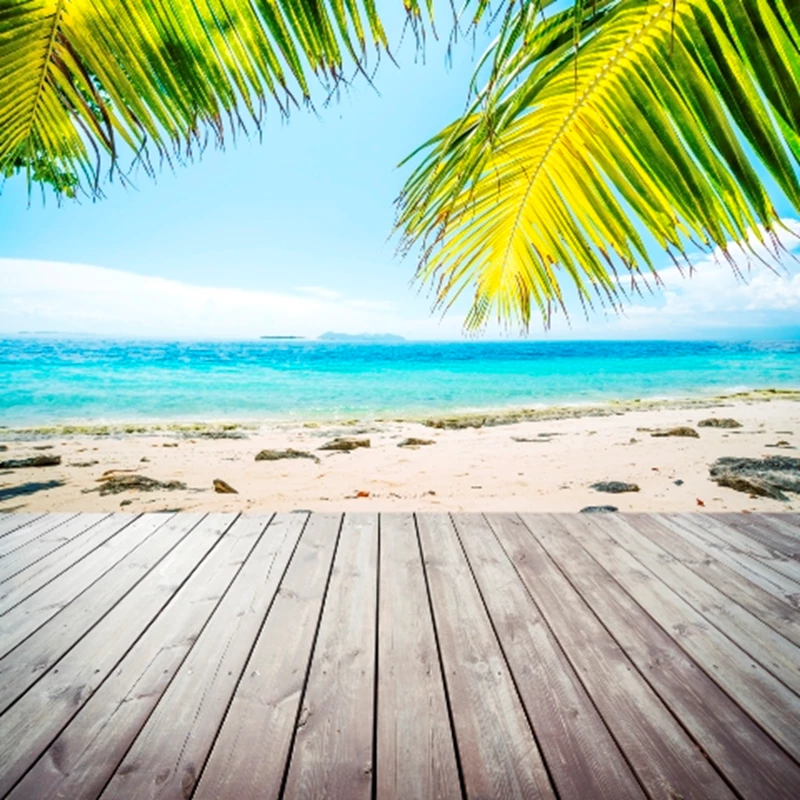 The Spain Property Registry shows that sales increased by 13 per cent in the third quarter (Q3) of 2010 compared to the corresponding period last year, suggesting that the Spanish property market is on the long road to recovery.
The Registrars reveal that residential property transactions increased by 13 per cent year-on-year in Q3 to 124,593 sales, with new build Spain property sales up 9 per cent and resales up 17 per cent.
But data supplied by the Registry contradicts figures from the INE, which shows that Spain home sales fell by 4.5 per cent in September - the lowest level in a decade.
"That was a big blow for those trumpeting the incipient recovery in the housing market", says Mark Stucklin of Spanish Property Insight.
Stucklin added: "On a rolling 12-month basis, there were 454,283 sales over 12 months to the end of Q3, up an annualised four per cent and a quarterly three per cent. Even if a percentage of these sales were banks swapping debt for property, I think the market has found its floor at around 400,000 transactions per year."
The slow pace of the Spain property market currently presents lots of opportunities to buy homes in Spain at bargain basement prices.