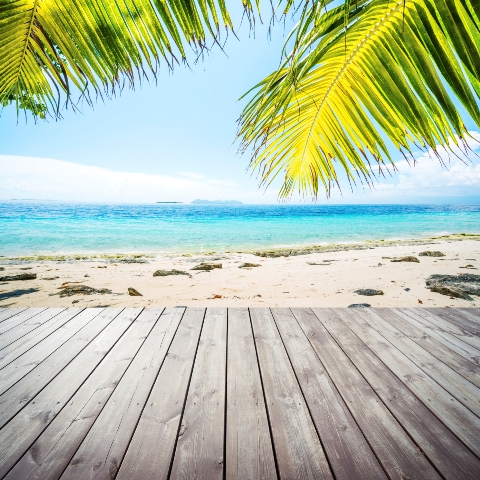 Next week the two hosts of the 2018 and 2022 FIFA World Cups will be named, with a number of nations, including England, hoping that their bids have been successful.

Spain and Portugal are among the leading candidates after registering a bid together. The two countries are keen to host the football tournament simply because it would offer a timely boost to their fragile economies and potentially boost their respective property markets.

A recent survey from tourism marketing experts, Pangaea Network, found that hosting an international football tournament will do more to boost a nation that any other sporting event.

The report found that football tournaments are four times more popular than motor racing which ranked in second place, and there is no bigger sporting event in the world than the football World Cup.

The prospect of hosting the football event even has done wonders for the Brazil property market – boosting the country's economy and property prices nationwide.

Brazil's Minister of Sports estimates that the World Cup will generate around £3 billion for tourism industry and create in excess of 700,000 jobs of which 330,000 would be permanent.

Winning the rights to host the football World Cup would undoubtedly boost demand for homes in Spain and properties in Portugal to rent and buy, particularly from property investors would trying to cash in on the sport's popularity.

Spain and Portugal are already among the most popular destinations to buy property overseas as far as Brits are concerned, according to property enquiries received on www.aplaceinthesun.com.