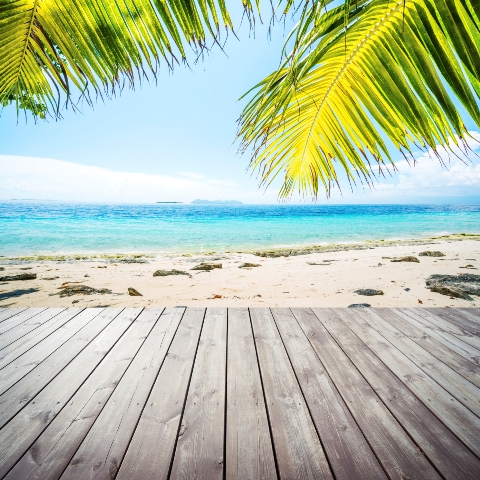 Pop superstar Rihanna has been given a parcel of land to construct a new property in Barbados as a gift from the Caribbean island's government.

The 0.65 acre of plot of land is located in the exclusive development of Apes Hill, St. James, in the singer's native country.

Parliament passed a resolution to grant Rihanna the plot of land, as part of its commitment to people who promote Barbados on the international stage.

The land was purchased from building tycoon Sir Charles Williams for around £30,000, but is believed to have a market value of around £370,000. Larger plots in Apes Hill reportedly sell for as much as £1.5 million.

Minister of Housing and Lands, Michael Lashley, said that while Rihanna is being given the land, there is a condition. He explained that in the event that she sells the land within 15 years of receiving it, the government would have to be reimbursed the price it paid for the land.

But the deputy opposition leader, Dale Marshall, has expressed his discontent at the condition being imposed.

"It [the plot of land] is a gift that I believe that the government is giving to her (Rihanna) on behalf of the people of Barbados and to impose a condition on it I don't think is necessary. Give her the land wholly and solely and if she should decide to sell it within the 15 year period, it is hers to dispose of," he said.